Our team have saved you time by arranging specific tracks that correspond well together.
Whether it's for one project or more, these themes will be sure to spark your creativity.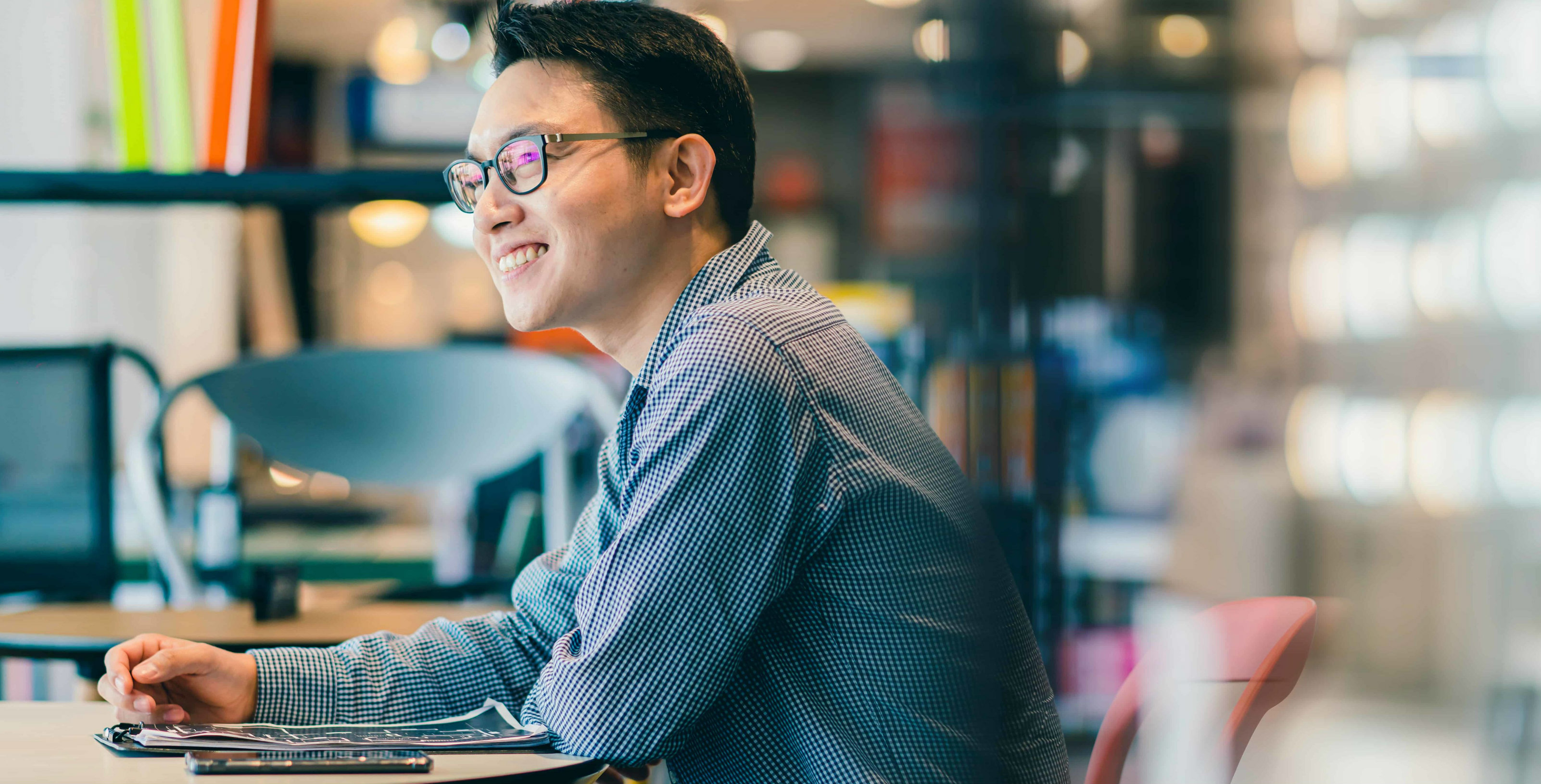 Show your expertise and leadership with light yet confident tunes that help…
Warm and bright party, rock and acoustic tunes perfectly go with…
Light and inspiring music for memorable stories. Let your video convey the…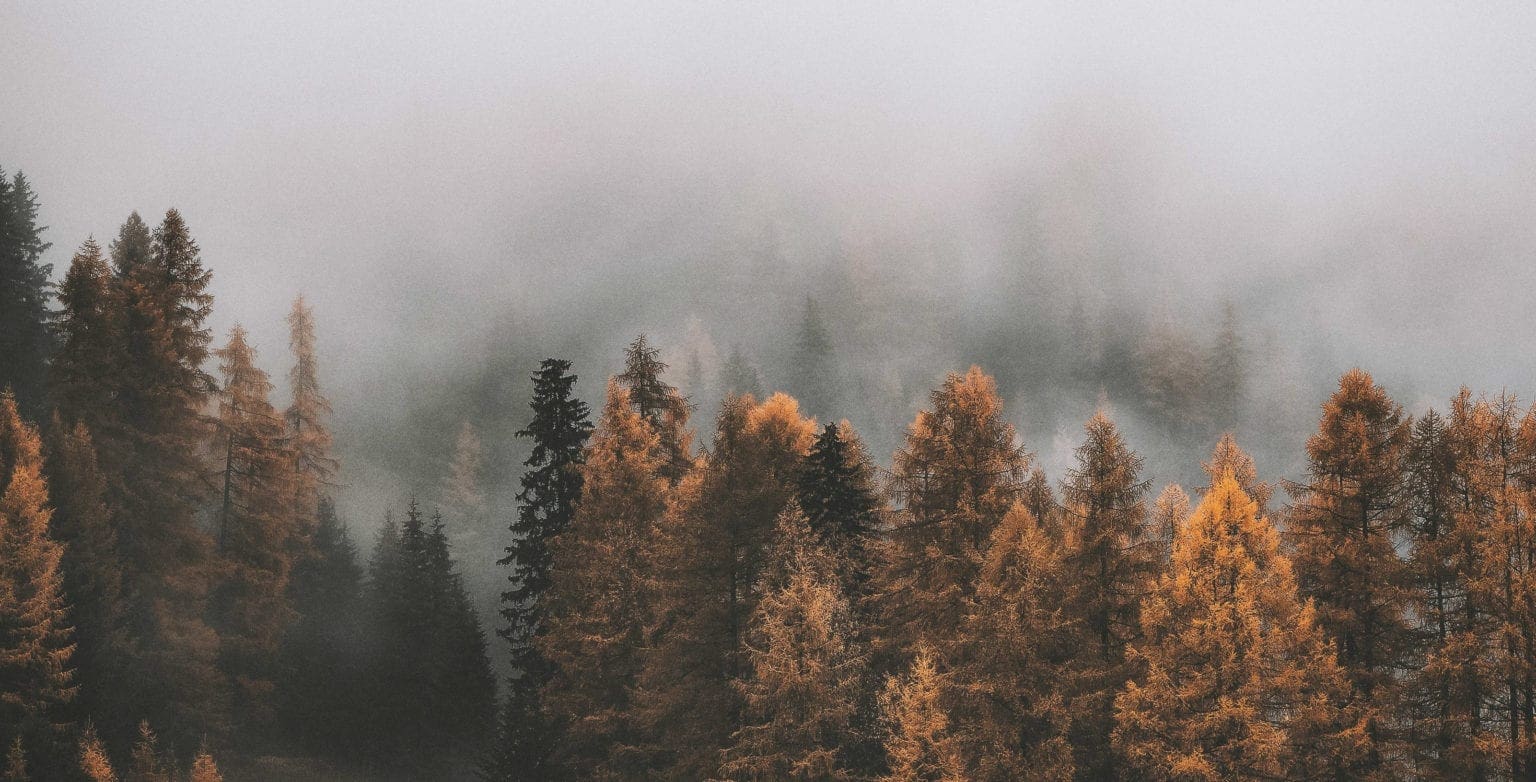 Enhance your dramatic videos with our uplifting, triumphant yet…
Receive 20% OFF when you buy 3 tracks or more.
Discount applies automatically at checkout.