Padding your marketing video with killer stock footage clips can take your production from great to amazing. And since we know budget is always a concern, we've dug around for a variety of stock video websites where you can find that perfect clip for free.
Before we get started, it's essential to note that while the downloads here are free, the licensing might not be, depending on your intended use. Make sure you check each site's specific license agreements, so you don't find a copyright infringement letter in your inbox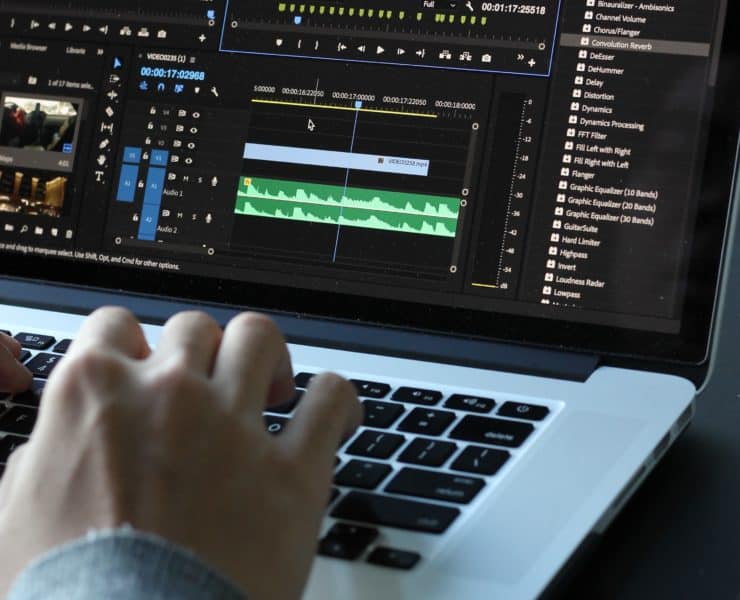 No-Strings-Attached Free Footage
Headache- and hassle-free, these sites are your go-to for truly free clips:
Pixaby Video: This is an excellent community-based, free stock footage collection where you can find some beautiful amateur-shot scenery, including 4K. These clips are available for you to use for either personal or business productions, and you don't need to worry about naming the source in your credits.
Pexels Video: Note this site for not only for the suburb quality of video but also the Creative Commons 0 licensing. Look for the point-of-view sports action clips to add that extra something special to turn heads. However, if you need footage in a 4K format, the selection here is a little thin.
Free With Attribution or Some Restrictions
It's incredible how much stellar-quality free video there is on the web, just be aware that there are some caveats with most of this content:
Clipstill: An excellent find for stills with subtle movement — the homepage features a cityscape with gently wafting rooftop vapor — most of the content is available only through subscription. Still, Clipstill has a high-quality selection of free cinemagraphs that they update every month.
Videezy: Here, you can find typically high-quality free HD and 4K video mixed in with premium content that you'll need to buy. You may have to sort through some shakier footage to find something good enough for your project, but a simple Videezy credit line gets you unlimited use for commercial productions, as well as private.
Dareful: You may not find a vast number of clips here, but the spectacular quality of selection that can be "downloaded and used any way you want, forever," trumps all. Note that if you are working on a very high-budget production, you'll want to take a look at the license agreement to make sure you're giving the appropriate attribution.


Hands-Down Best Stock Video Websites
It is absolutely true that you get what you pay for, and if you've got the budget, you can find the biggest selection of pain-free footage:
Adobe Stock: Each clip on Adobe is available for single-purchase with an enhanced license for unlimited distribution of various uses, forever. The best feature is its integration with the Adobe Creative Cloud interface — you can search, buy and download video straight from inside the program.
Shutterstock: Extremely high-quality, over 1.4 million downloads available for the average HD price of $79; it's no wonder that Shutterstock is by far the

most popular royalty-free stock footage website

. They've recently updated their pricing structure, and now offer discounts for buying packs of downloads.
HOT TIP: Enhance Your Videos With Royalty-Free Music
Now that you've got a head-turning marketing video make sure you're setting the right mood with the right music. Browse the artful arrangements at Scott Holmes Music to add a professional finishing touch to your production.


Share this post: