What is Creative Commons?
Creative Commons is a system that allows you to legally use "some rights reserved" music, movies, images, and other content — all for free. CC offers free copyright licenses…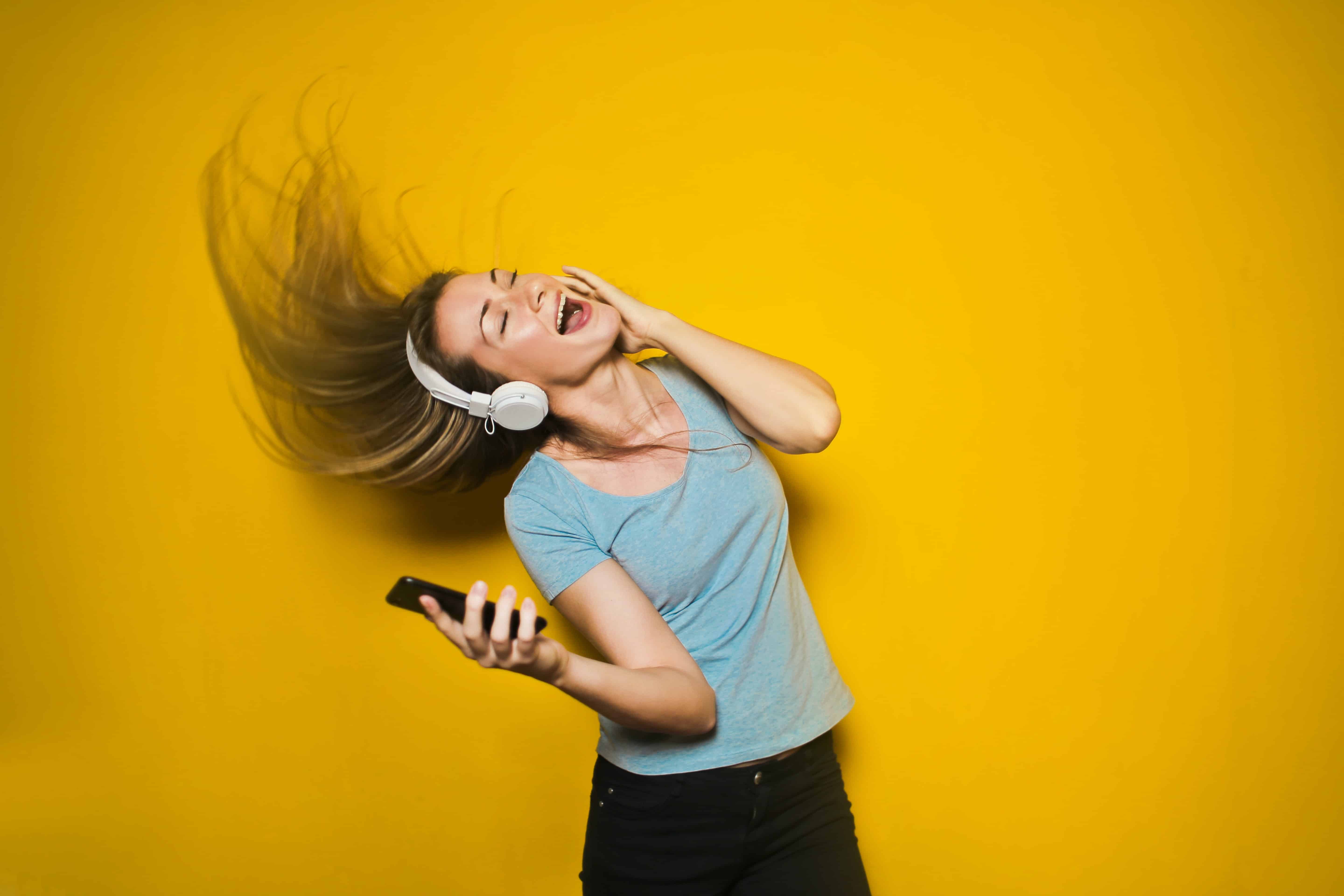 In short, Royalty Free Music is music you can purchase once and use for as long as you like. A lot of other music licenses require you to pay each and every time the video is used or viewed…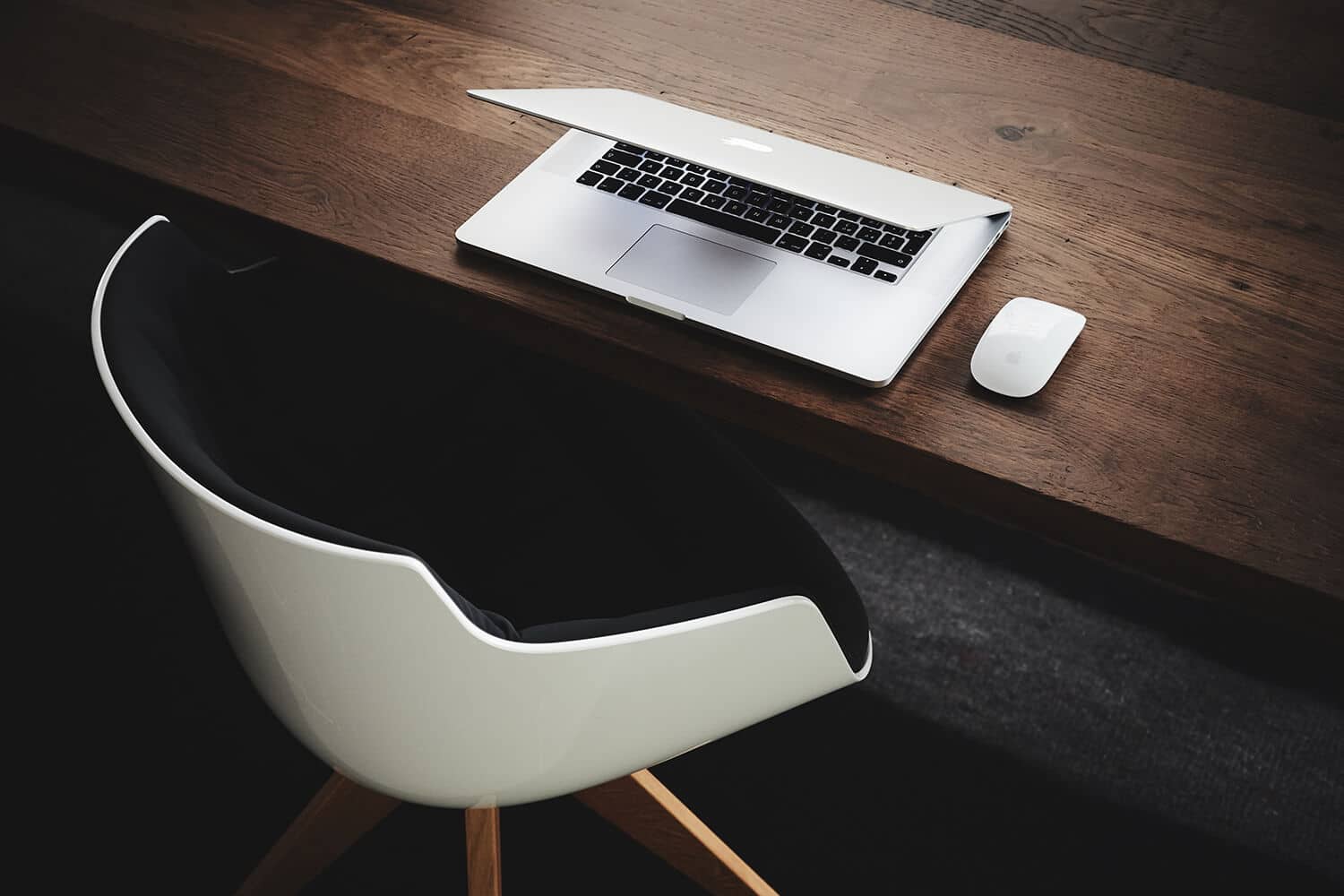 4 FREE Music Websites For Videos
Their website offers a wide variety of genre's to suit any media projects – whether it be an internal corporate presentation or a family skiing trip for friends and family…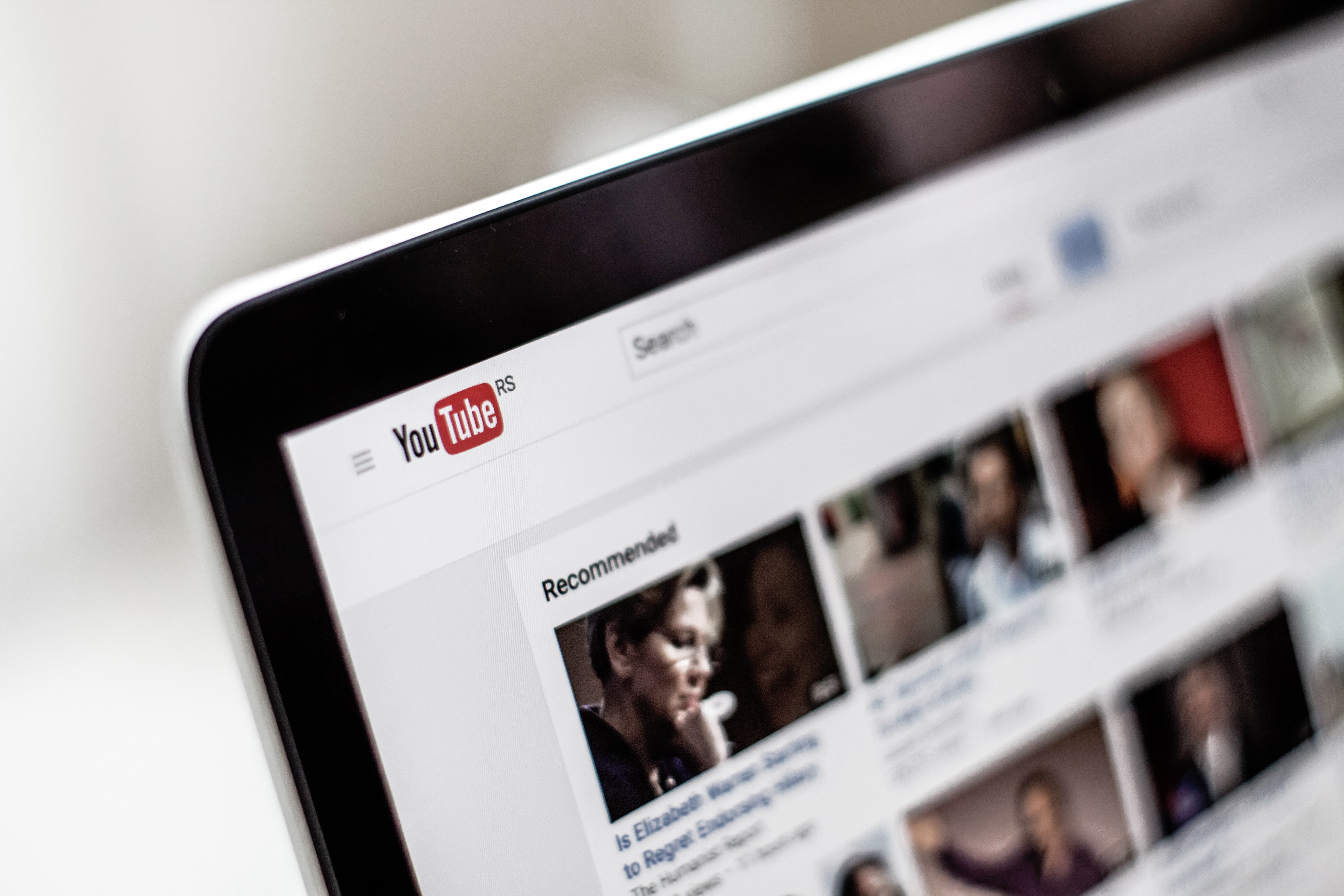 Music for YouTube: What You Need to Know...​
Music is an important aspect of any video. This is especially so for online videos which are gaining popularity on platforms such as YouTube. Music helps in engaging viewers and…