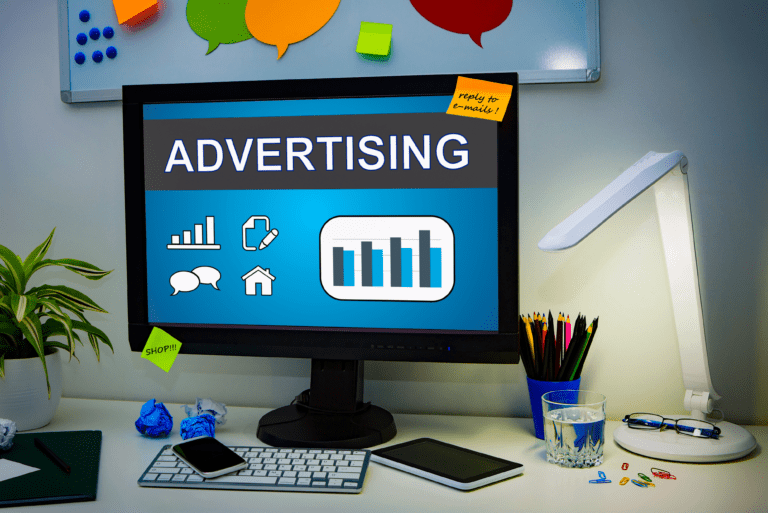 What is commercial background music for advertising?
If you're planing to make a commercial, whether it's for TV, radio, social media or YouTube, one thing is for certain: you're going to need the right background music.
Music can affect audience emotions and make your ad memorable. If used wisely, the music you choose to assist your production can set your advertisement campaign apart from the crowd.
The general idea is to link a jingle or commercial background music track to your Ad which, in turn will assist and typically amplify the selling of a product tor service. Music for video advertising has proven to be one of the best and most profitable marketing tools there is.
How important is commercial background music in advertising?
Ever found yourself humming or whistling a theme tune for days on end but can't quite remember where you heard it? "But wait, oh yeah! It was from that TV advert I saw the other day…"
This happens to millions of us on a daily basis and is a prime example of why choosing the right background music can not only increase your sales and profitability, but make you stand out from the rest!
Here's the perfect example; In 2007 an advertisement campaign launched by a British advertising agency on behalf of Cadbury Schweppes, to promote Cadbury Dairy Milk Chocolate released an Ad showing a gorilla playing drums along to Phil Collins ("In the Air Tonight") as background music.
Not only was this idea risky, but it turned out to be a genius marketing move by Cadbury. This song is renowned for its drumming, so to incorporate a gorilla playing along with absolutely no affiliation to chocolate is bizarre. However, it worked!  – So, hats off to them.  
Where can I find & download background music for advertising?
Here at Scott Holmes Music, we pride ourselves on suitable royalty free background music for use in advertising, commercial Ads, TV/radio, marketing videos or any content with the intent of advertisement purposes.
Our music, along with YouTuber's and small business owners has been licensed by thousands of the best established brands, worldwide.
Looking for a corporate background music track to assist in elevating your banking app to the next level? Or perhaps, a cinematic background music track to supercharge the production quality of your new car model. 
Whatever, your vision is, we'll have a track to accompany it. Our library offers simple and affordable music licenses cleared for global use and across multiple platforms, forever. Check out our licensing plans. 
Royalty Free Music for Commercial Advertising
Below are some examples of our favourite tracks from our library of background music for advertising:
Unlimited Royalty Free Music Membership
🔓 Unlock Instant access to our entire music library forever, with one single purchase.
Sign up to our newsletter.
Keep up to date with new music releases and site-wide discounts.