What is presentation background music?
Choosing the right background music for presentations becomes a powerful tool to enrich your PowerPoint or Keynote presentations, business projects, school work, internal training or product promos.
Whether in professional or academic environments, incorporating the right background music can be a very positive accompaniment. When presenting the final result, if chosen well, the music alone can boost the overall professionalism of your presentation, in turn, generating more traffic or sales to your website and/or business.
Background music for presentations is typically subtle sounding with very minimal instruments which is essential for keeping your audience engaged and focused without distracting from key points.
What kind of background music should be used in presentations?
Once you've crafted your business presentation, it's time to add the perfect music to reflect your vision. This is where Corporate background music comes in… it has a modern and confident tone, which was literally made for presentations.
Remember, you don't want to take the focus away from key points, so we recommend opting for something subtle and sophisticated. This is especially essential if you have narration over a product demonstration or service announcement.
Take a listen to some of our favourite Corporate soundtracks: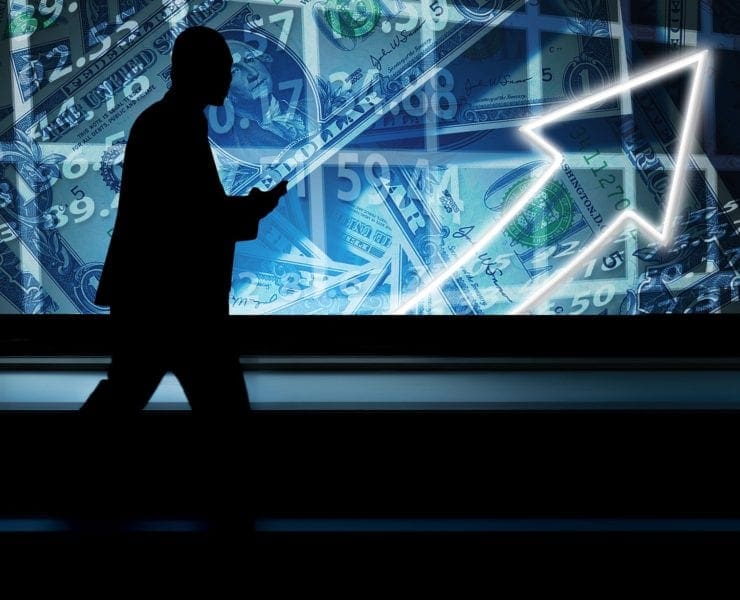 Confident corporate track ideal for product presentations.
A melodic minimalist track for your next business project.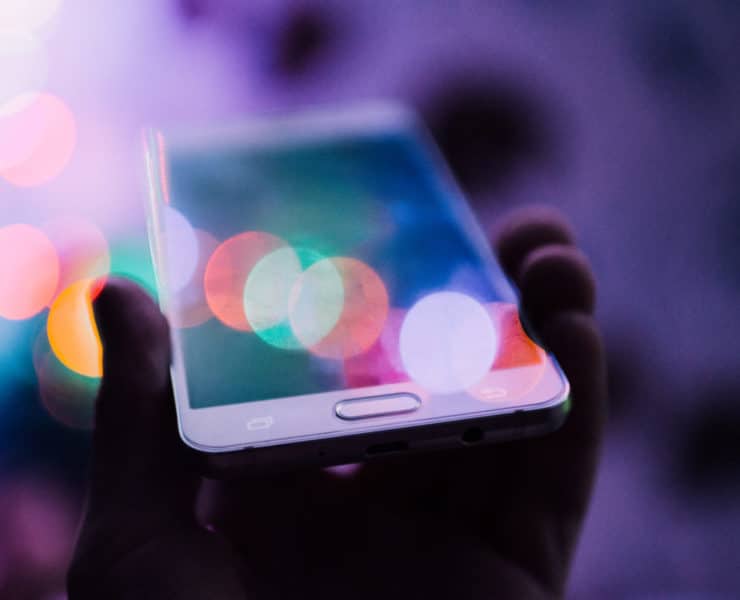 Relaxed corporate track suitable for digital design.
Another creative option for adding background music to presentations is Electronic music. This genre is especially popular in digital marketing, car design videos and innovative, cutting-edge science and technology content.
We feel this type of music is the perfect addition to futuristic, detailed and concise presentations. 
Take a listen to some of our favourite Electronic Tech soundtracks:
Futuristic vibe, perfect for digital marketing.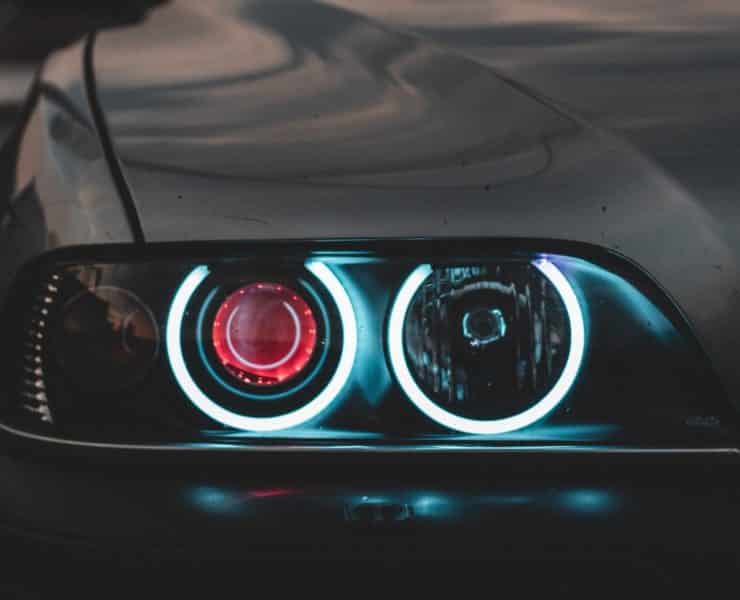 Modern atmospheric Electronic track.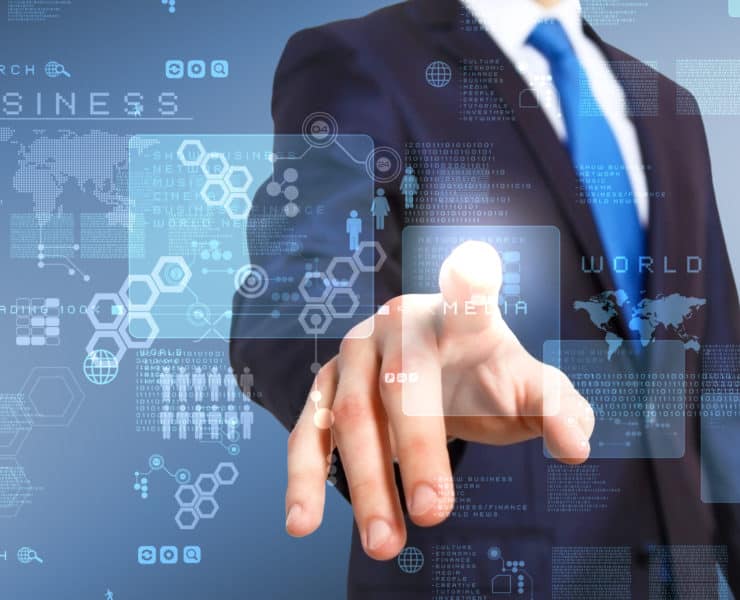 Abstract tune with pulsing electronic textures.
Being the most aggressive out of the three, rock background music is typically more suited to advertising such as trailers, teasers, gym commercials and sports/adventure content. However, you do get rock music with upbeat and motivational corporate elements which has been a proven success as background music for presentations.
If you're looking to evoke feelings of success, then this is the best background music to choose.
Take a listen to some of our favourite Rock soundtracks:
An uplifting background for motivational projects.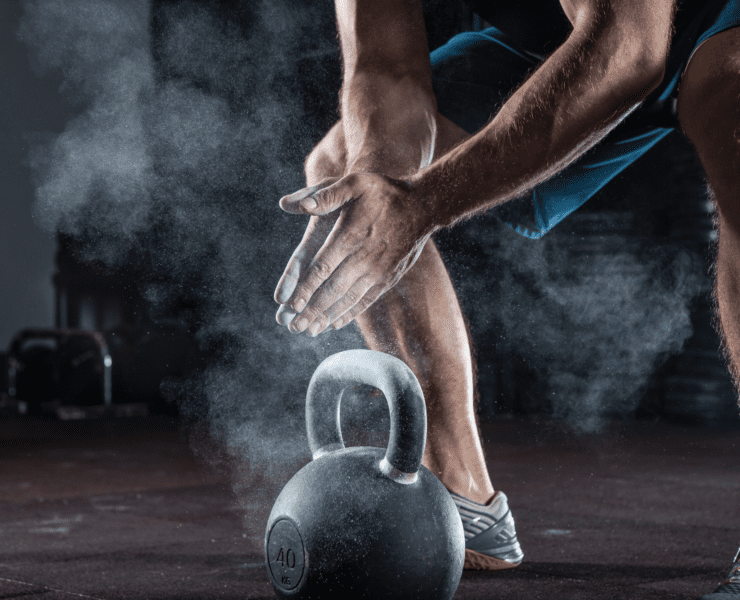 Hard-hitting, energetic rock background track.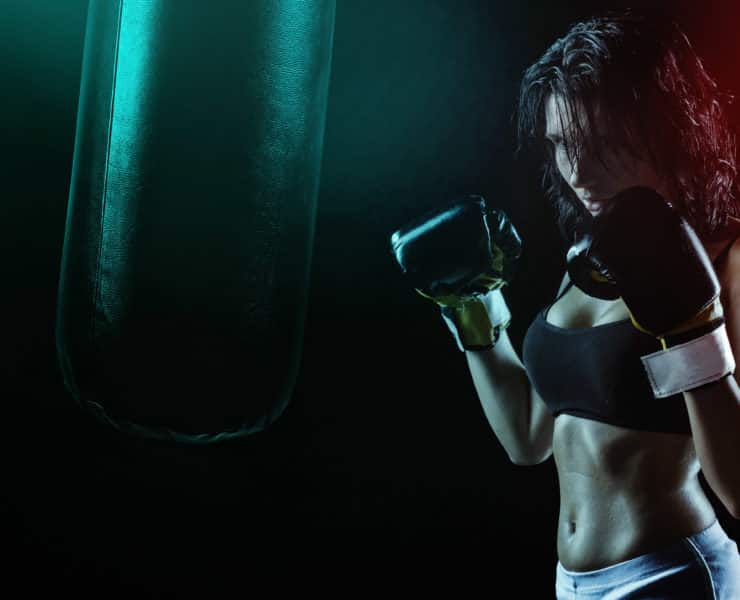 Hard-hitting, aggressive royalty free rock track.
Ok, so cinematic music is definitely the most motivational and inspiring background music for presentations. With instruments ranging from soft piano melodies to triumphant orchestral strings, cinematic background music definitely has the power to grab the attention of your viewers which is why it's on our list.
The perfect accompaniment to travel/adventure related content.
Take a listen to some of our favourite Cinematic soundtracks: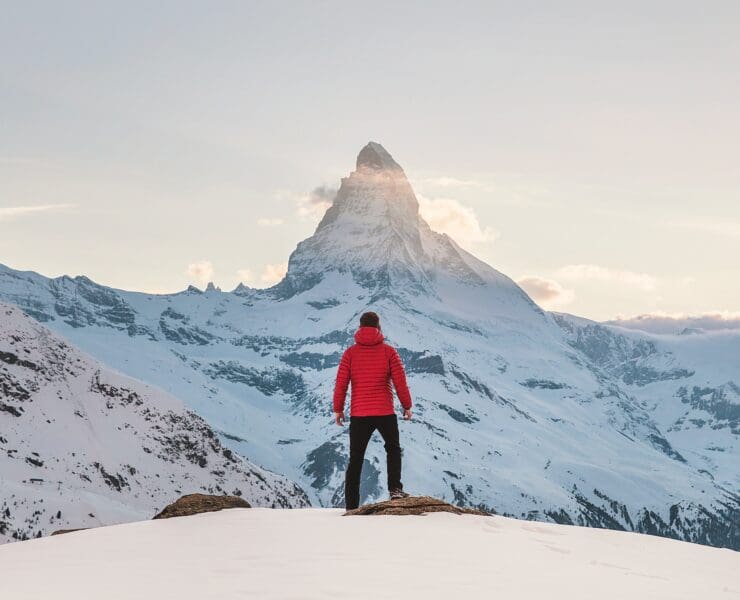 Cinematic background music for your epic projects.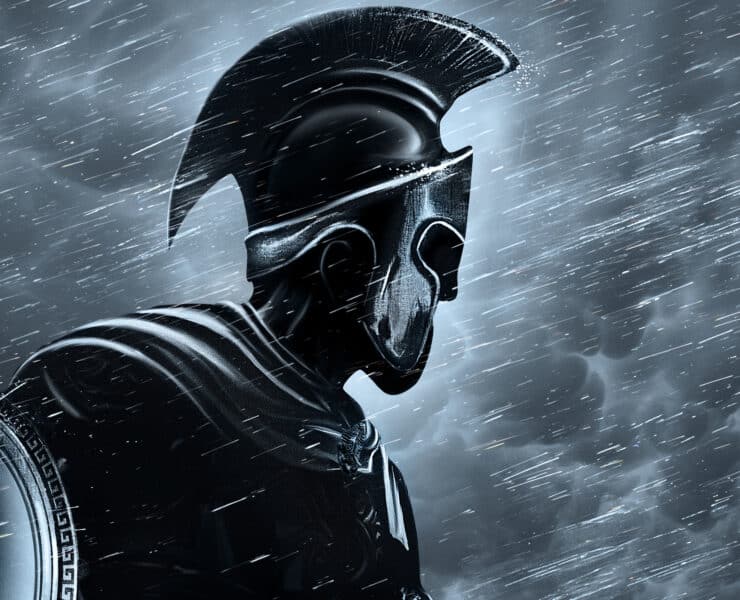 An epic, powerful, triumphant cinematic background track.
Cinematic background track with emotional climax.
Typically, consisting of stomps, claps and drums, percussive background music is very popular with modern product presentations.
This type of music will make your projects pop, and is a great addition to any short, quirky and straight to the point content. 
Take a listen to some of our favourite Percussive soundtracks:
Energetic and catchy with elements of funk & pop.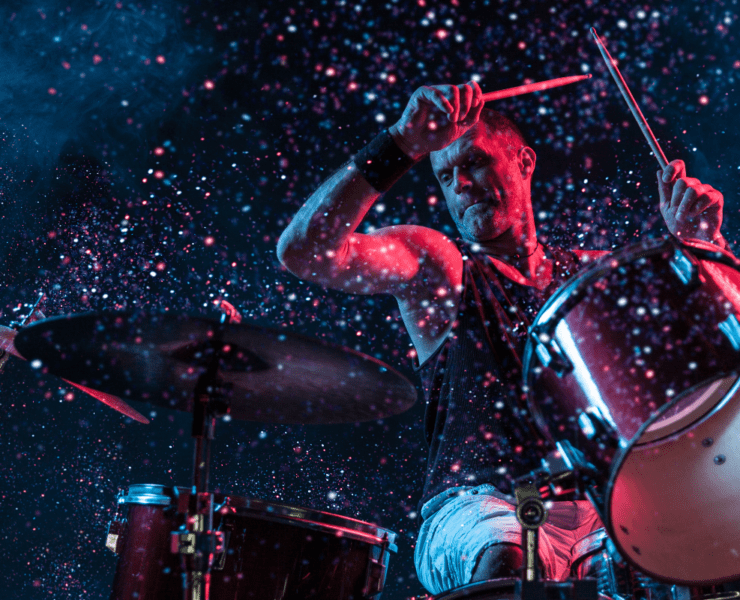 An energetic track which features various percussion.
Where can I find background music for presentations?
Here at Scott Holmes Music we have an extensive catalogue of high-quality royalty free music ideal for synchronising to presentations, communications, walk-throughs, conferences, product promos and infographic animations.
Each track is royalty free, so if you obtain a license, you can use these tracks for as many internal/external presentations as you want.
Not only do we offer soft background music for presentation free download for non-commercial purposes along with licenses for commercial use, but our popular All Access Pass membership has become a firm favourite with corporate brands and content creators from all around the world.
Unlimited Royalty Free Music Membership
🔓 Unlock Instant access to our entire music library forever, with one single purchase.
Sign up to our newsletter.
Keep up to date with new music releases and site-wide discounts.