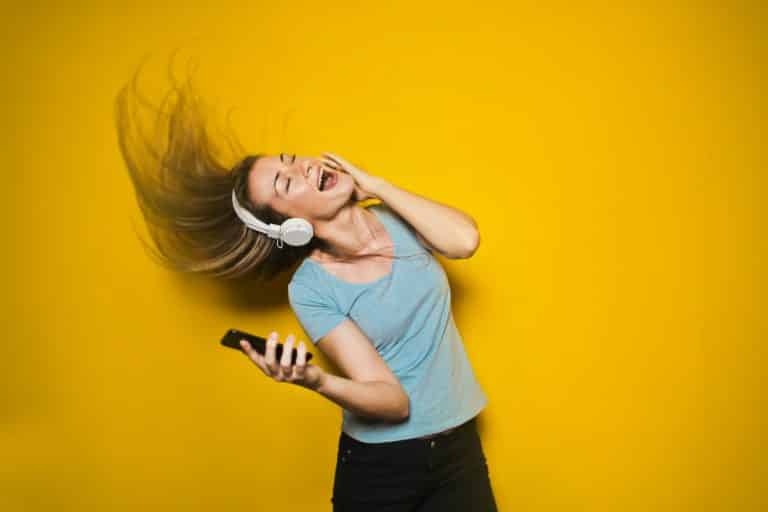 What does Royalty Free Music mean?


In short, most Royalty Free Music is music you can purchase once and use for as long as you like. A lot of other music licenses require you to pay each and every time the video is used or viewed.
There are copyright areas you should be aware of before starting to think about Royalty Free Music and what it means.
Synchronization is the right to include the music along with a film. Mechanical means having the right to make more of your product or production that contains or uses the music.
Performance is the right to play the music in a public space. You should have an understanding of what kind of music you need as per these areas before buying music.
Royalty Free Music is not..
Free
You will have to pay to license the music you want to use. Some music is sold for free, but you shouldn't assume that all music you come across will be free of charge. The person who created the music will usually still want to make some money off of their work.
Copyright free
When you buy Royalty Free music, you are buying the right to use it. The creator of the music owns the copyright for that music. By buying the license the owner is in fact giving you the right to copy it, so it's copyrighted and you still have to respect the terms of use set forth by the creator.
One type of music
Royalty free can be music of any type, genre, tone, mood, quality or price. When buying Royalty free music, you should try to find something that fits the overall emotional tone of the video you are making, is high quality, balanced well and is mixed with real instruments as opposed to fake-sounding electronic ones.
Why use Royalty Free Music?
Royalty free music is the safest way to add music to your videos. You pay for it once and can use it as many times as you like. It's much cheaper than paying royalties each and every time the music is used and the selection is usually better than free stock music.
If you use music incorrectly, you can be punished by streaming sites by YouTube (You can read more about that here). Your audio could be shut off or your video can be removed from the site completely. 
This type of music was created so that TV producers could add music to shows without the long and complex process of paying royalties. These days, anyone can create and sell royalty free music.

By buying this kind of music, you are supporting independent composers around the world.
Non-Commercial vs Commercial Royalty Free Music
Free for Non-Commercial Use
If you have a non-monetized YouTube channel and want to create a simple video showcasing your new home to family and friends, with zero intentions of promoting brands, products or services, then you would certainly qualify to use royalty free music for non-commercial use.
Pay for Commercial Use
However, if your channel was monetized and/or you mentioned the estate agency who sold you the property within the video or through links that directly lead people to their website where they may benefit through customers or sales, this would require you to pay for a commercial license.
To find our whether your project is for non-commercial or commercial use, check out our informative Ultimate Music License Guide.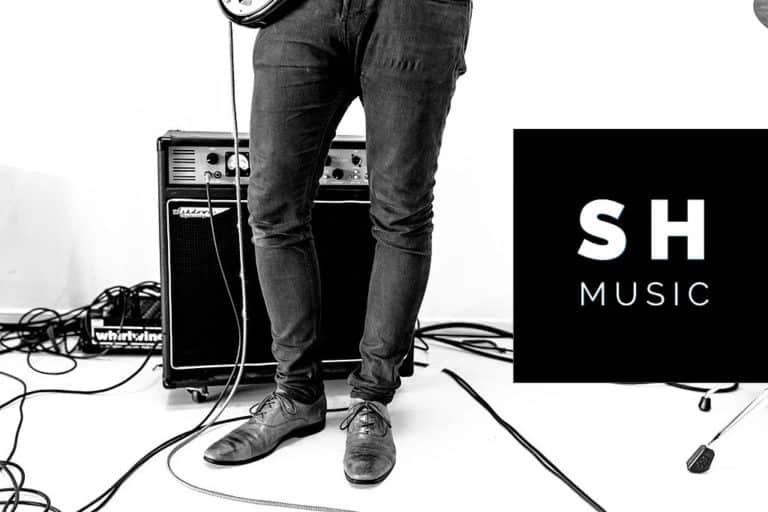 Where's the best place to find Royalty Free Music?
There are hundreds of libraries out there that provide licensing for media productions. However, 90% of the them are overly priced with licensing structures that only allow for single use on one project before you have to cough up the money if you want to use the same track on another project – 
We know, how ridiculous and clearly daylight robbery!
Not only that, most libraries offer tracks that are so generic and similar sounding that they conflict with YouTube's content ID system, which in turn, will create copyright issues for your YouTube channels and social media platforms further down the line.
Here at Scott Holmes Music, we pride ourselves on music that is non-generic, not overly produced, but rather, made with attention to detail, care and tailor-made for media production.
If you're looking for the perfect royalty free music soundtrack for your next project, our library is the best place to start!
UPDATED: August 23rd, 2022
Sign up to our newsletter.
Keep up to date with new music releases and site-wide discounts.