Take a listen to our royalty free crime and investigation background music.
The perfect suspenseful atmospheres for police interrogation related content.
Our team have carefully selected a playlist of our favourite tracks:
What is Crime & Investigation background music? What is it used for?
Known for its suspenseful, dark and dramatic atmosphere, this genre of music is often associated with police related TV shows, along with YouTube videos of FBI interrogations, unsolved mysteries and true crime podcasts. 
Looking for detective background music for your own crime scene investigation? This music collection has you covered!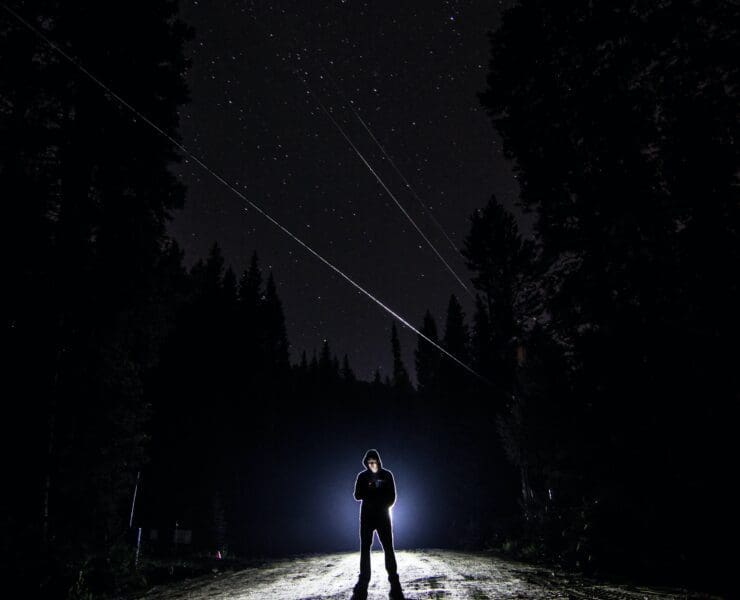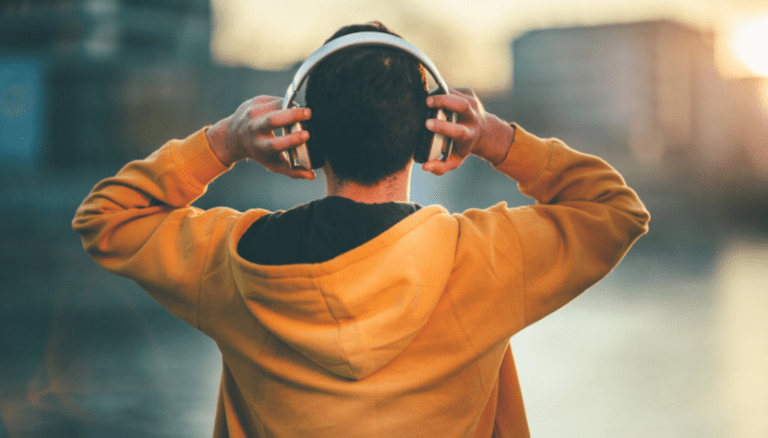 Find the perfect license with us for your creative content..
With our frustration-free licensing structure, we make it easy for you to download and drop tracks straight in to your media projects. We offer free creative commons music downloads along with royalty free music for commercial use.
Get an All Access Pass Membership and unlock instant access to our entire library of royalty free music. No subscriptions or hidden fees. A one-off payment secures unlimited downloads/uses, forever.
Check out these articles from our blog: