An upbeat house track with a vibrant mood.
A lively synth-pop dance track with an upbeat rhythm.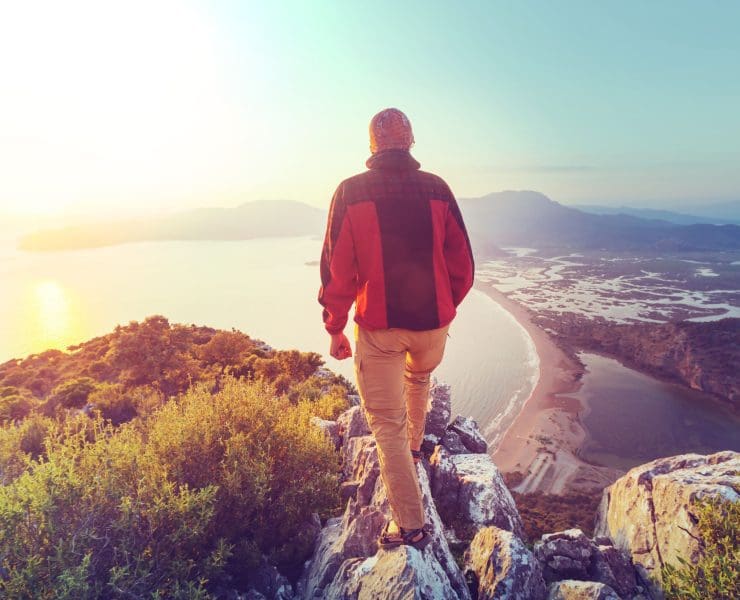 A dreamy acoustic-pop inspired background track.
Energetic and catchy with elements of funk & pop.
Futuristic vibe, perfect for digital marketing.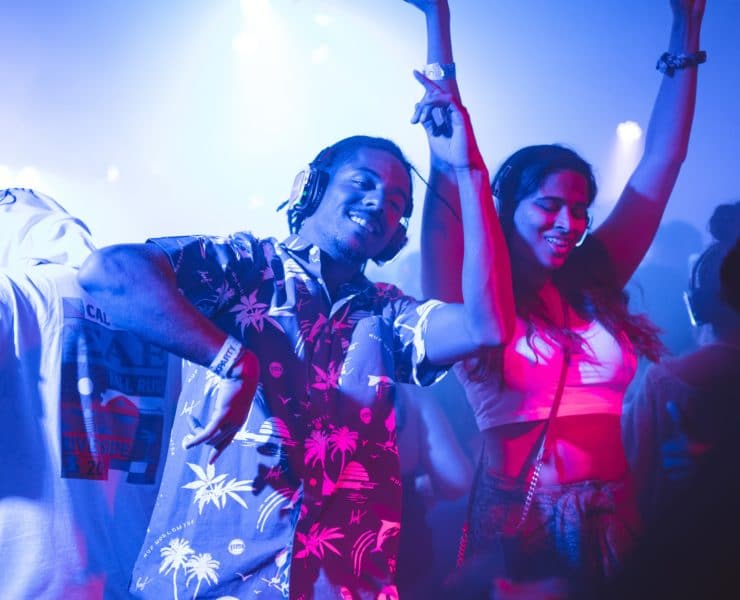 Uplifting party track that will make your video stand out!
This track creates a bright and feel-good atmosphere.
Stylish chill-out track full of punch and flavour.
Upbeat & fun/party Indie-Pop background track.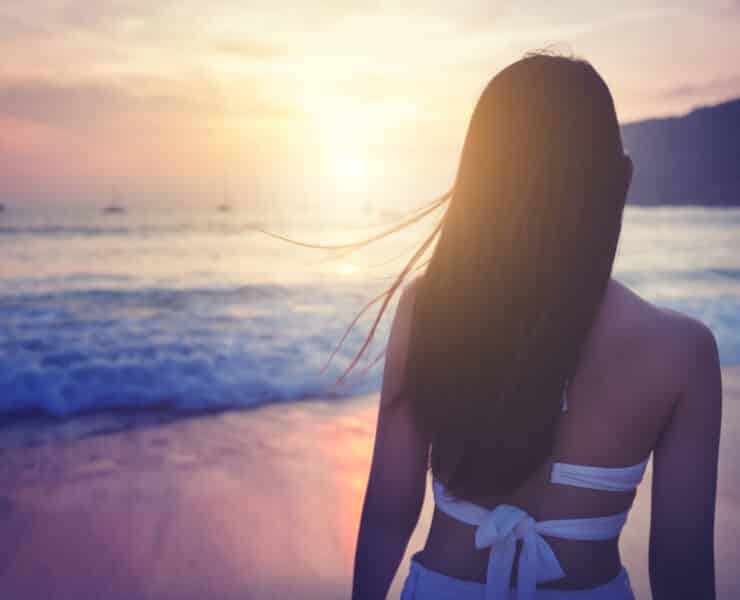 Refreshing chill-out track with reflective vibe.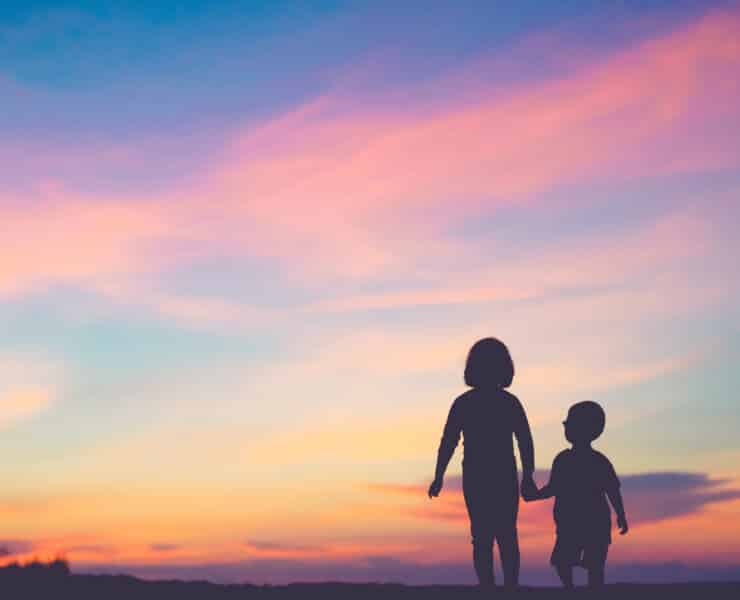 Chillout Hip Hop track that evokes feelings of nostalgia.