Fun, happy & upbeat royalty-free kids instrumental background music.
The perfect addition to YouTube videos, games, apps or promos.
Our team have carefully selected a playlist of our favourite tracks:
What is Family & Kids background music & what is it used for?
Children's background music is known for its bright, happy & positive instrumental tone, along with instruments such as piano, ukulele, acoustic guitar, bells, whistles, claps & drums. This type of music is generally catchy and renowned as the perfect background music for jingles! 
Our family & kids royalty free music collection will be the perfect addition to children's education YouTube videos or podcasts, fun science experiments, animal/pets apps/games & family adventure related content. Have a listen and download the best background music for your project needs!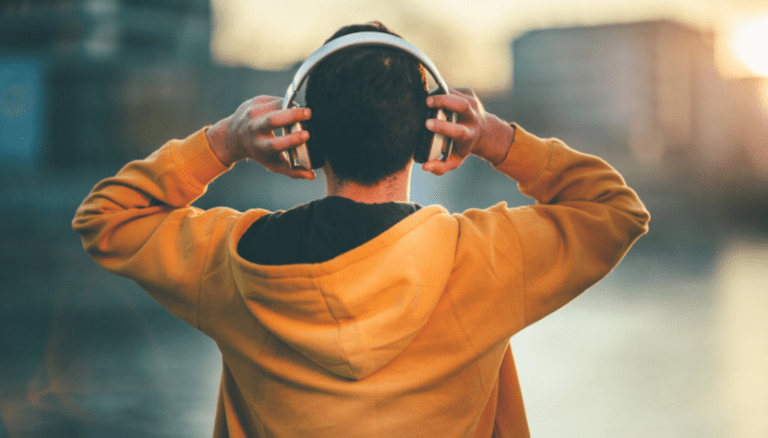 Find the perfect music license for your relaxed & happy content.
With our frustration-free licensing structure, we make it easy for you to download and drop tracks straight in to your media projects. We offer free creative commons music downloads along with affordable royalty free music for commercial use.
Get an All Access Pass Membership and unlock instant access to our entire library of royalty free music. No subscriptions or hidden fees. A one-off payment secures unlimited downloads/uses, forever.
Check out these articles from our blog: