Our team have saved you time by arranging specific tracks that correspond well together.
Whether it's for one project or more, these music collections will be sure to spark your creativity!
Why use our Royalty Free Music Collections?
We know when it comes to video production it can be a pain spending hours upon hours searching for the right music to fit with a specific theme. That's why here at Scott Holmes Music, we decided to create playlists of our favourite tracks and compile them into collections.
Each theme is unique and offers the best royalty free background music for video, film & media.

So next time you're working on a time sensitive project, you can jump straight into our music collections and download with confidence knowing we've got you covered!

Take a listen and enhance all areas of your business, podcast, video-game or home videos with our royalty free music collections.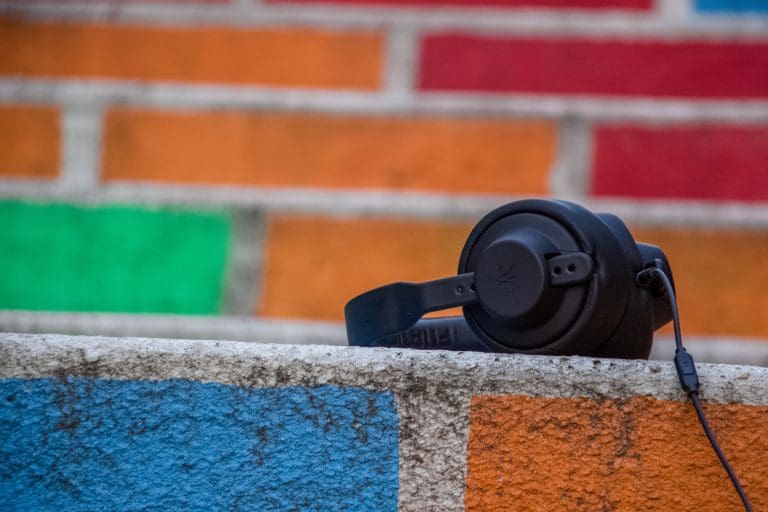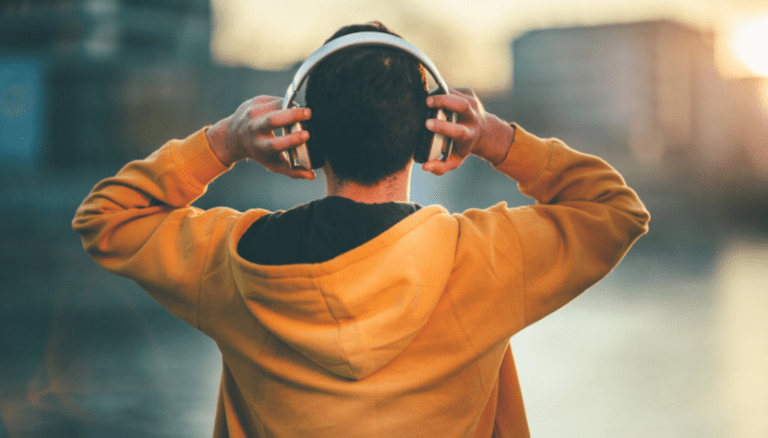 Why we should work together..
With our frustration-free licensing structure, we make it easy for you to download and drop music tracks straight into your media projects.
We offer high-quality free creative commons music downloads along with affordable royalty free music licensing for commercial use.
Get an All Access Pass Membership and unlock instant access to our entire library of royalty free music. No subscriptions or hidden fees. A one-off payment secures unlimited downloads and project uses, forever.
Check out handy articles from our blog:
Sign up to our newsletter.
Keep up to date with new track releases and site-wide discounts.