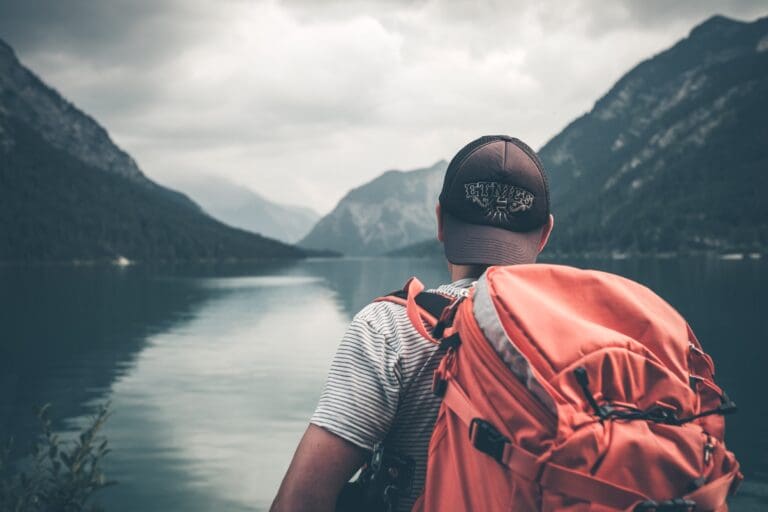 Kickstart Your Videos with The Best Music for Filmmakers and Content Creators
When choosing the perfect soundtrack for your travel projects, you want the music to reflect what you captured on film. By selecting the right tone and mood, you can turn any ordinary video in to a beautiful cinematic viewing experience.
Whether you're a solo backpacker on the hunt for Bigfoot along the North Saskatchewan River in the Canadian Rockies or a YouTube vlogger flying out to different locations like the bustling streets of New York, the breathtaking views from the Swiss Alps or the towering buildings of Dubai, we've got you covered.
It doesn't matter if you're filming content form your phone, above the mountains with a drone, or professionally equipped with an expensive camera, choosing the right background music will make your content pop and stand out from the rest.
By boat, plane, train or camel, bring your audience along for the ride with our royalty free background music for travel videos. 
Listen to some of our favourite city break soundtracks:
Our music team has selected a playlist specifically with city break videos in mind. These bright, free-spirited tracks will effortlessly capture the vibe of your next vlog or tourism promo.
Here are some of our favourite Cinematic Adventure soundtracks:
Fuel your ambition with these orchestral cinematic, and rock royalty free music tracks. Whether you're filming a skiing tripe at St. Anton, Austria, rock climbing at the Yosemite National Park, USA or shooting a promo at Kerlingarfjoll, Iceland, these experiences deserve a soundtrack of epic proportions.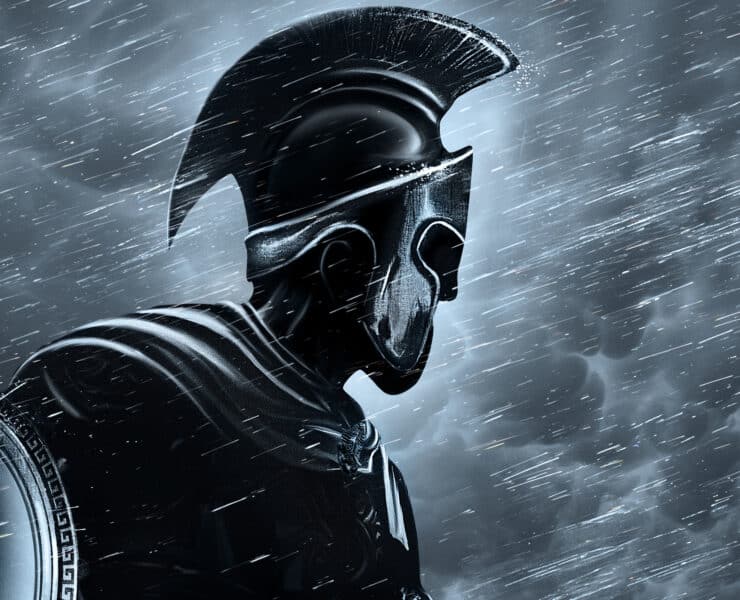 An epic, powerful, triumphant cinematic background track.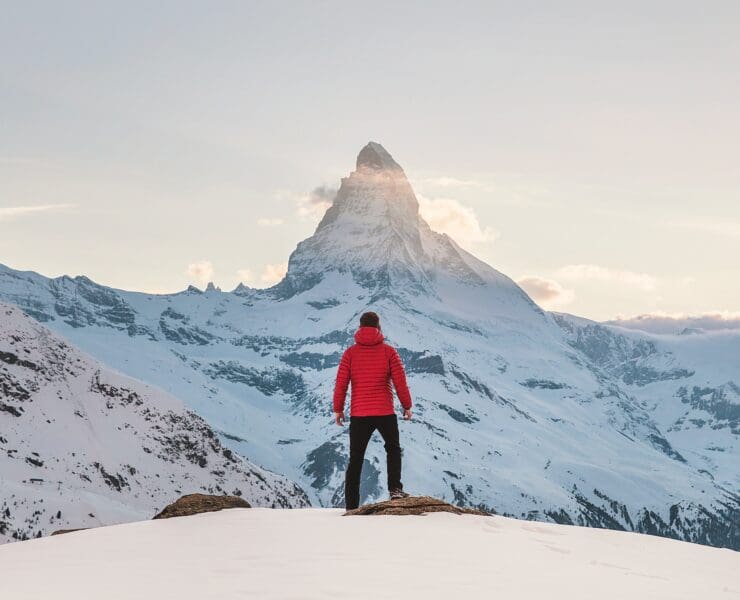 Cinematic background music for your epic projects.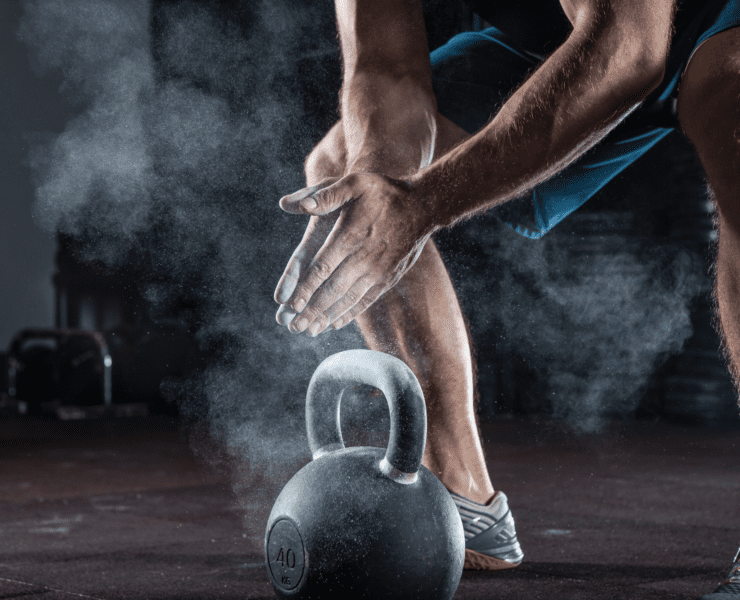 Hard-hitting, energetic rock background track.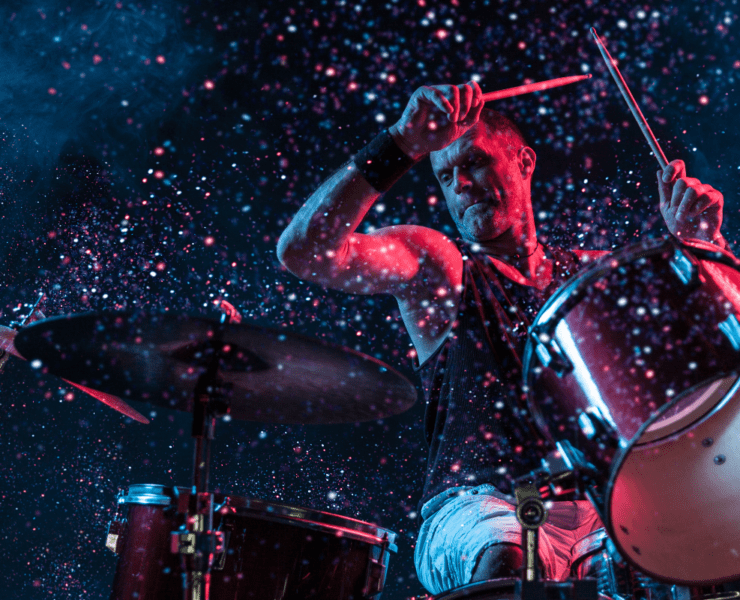 An energetic track which features various percussion.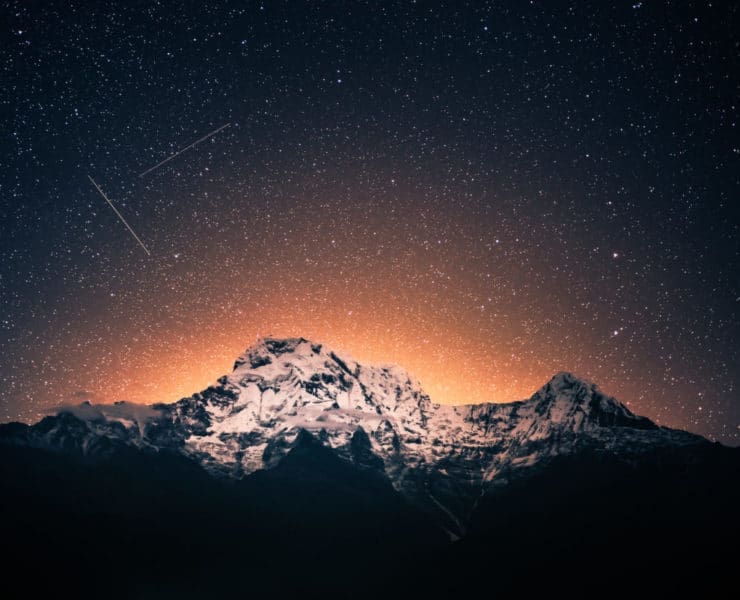 Epic background music for your cinematic projects.
Cinematic background track with emotional climax.
Choose Scott Holmes Music for All your Travel Videos
Our music library is ever-growing and we pride ourselves on quality background music for video, film and media. 
Each track is royalty free, so if you obtain a license, you can use these tracks online in as many travel related videos as you want.
Not only do we offer single-track Creative Commons 'free music downloads' and licenses for commercial use, but our popular All Access Pass membership has become a firm favourite with filmmakers and content creators alike from all around the world.
Kickstart your videos with the best background music for travel videos!
Unlimited Royalty Free Music Membership
🔓 Unlock Instant access to our entire music library forever, with one single purchase.
Sign up to our newsletter.
Keep up to date with new music releases and site-wide discounts.