Set the tone for your brand and elevate your promotional videos, explainers or tutorials with the perfect soundtrack.
Our team have carefully selected a playlist of our favourite tracks:
Why Stylish Background Music Matters
Stylish background music is carefully curated to match the vibe and aesthetic of a particular space, whether it's a trendy coffee shop or a high-end boutique. It's not just about playing popular songs or radio hits, but rather selecting music that complements the overall ambiance.
This can include genres such as pop, electronic, or indie, as well as instrumental versions of popular songs. When done right, stylish background music can enhance the customer experience and even encourage them to stay longer or make a purchase.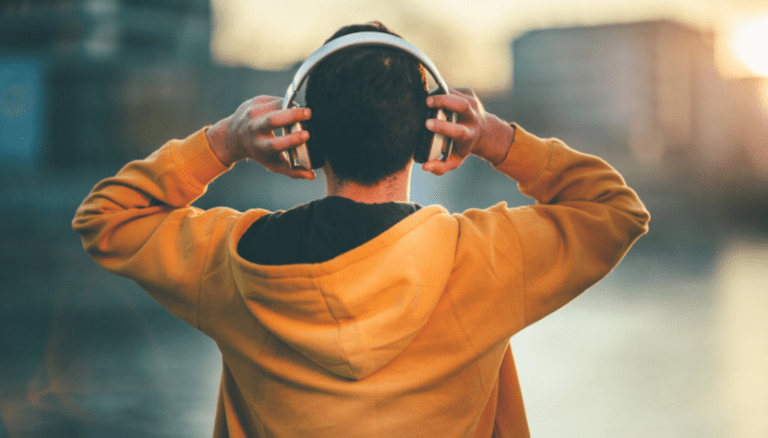 Creating the right atmosphere with our range of stylish background music.
With our frustration-free licensing structure, we make it easy for you to download and drop tracks straight in to your media projects. We offer free creative commons music downloads along with affordable royalty free music for commercial use.
Get an All Access Pass Membership and unlock instant access to our entire library of royalty free music. No subscriptions or hidden fees. A one-off payment secures unlimited downloads/uses, forever.
Check out related articles from our blog: