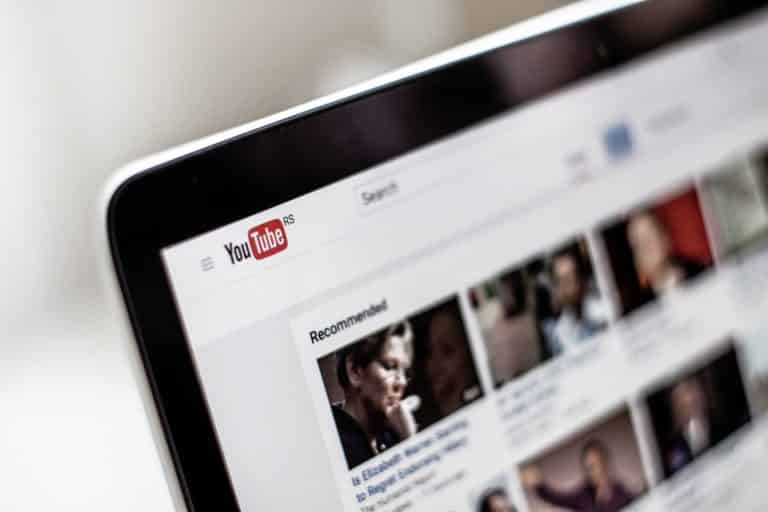 5 min read – Updated: August 23rd, 2022
Music is an important aspect of any video. This is especially so for online videos which are gaining popularity on platforms such as YouTube.
Music helps in engaging viewers and helping compliment the theme. So, it's important to know if you have the sufficient rights to use specific songs for your videos.
YouTube has a strict policy on the use of music and requires videos to adhere to copyright laws before using music tracks.
Many people who post videos on YouTube may not have the ability to legally use the tracks of their choice since the copyright regulations may be rather stringent. It is for this reason that many people opt to use royalty free music instead.
This is a kind of copyright arrangement that allows you to purchase a one-time license for a song, which gives you the official rights to use the song for an agreed period of time. This means you can simply visit a royalty free music library, choose a particular song and pay for a one-time or forever license.
In some cases, the license may be offered for free (FREE Creative Commons License) as long as there is sufficient attribution or credit to the composer in the video. However, this license cannot be used for Youtube monetization.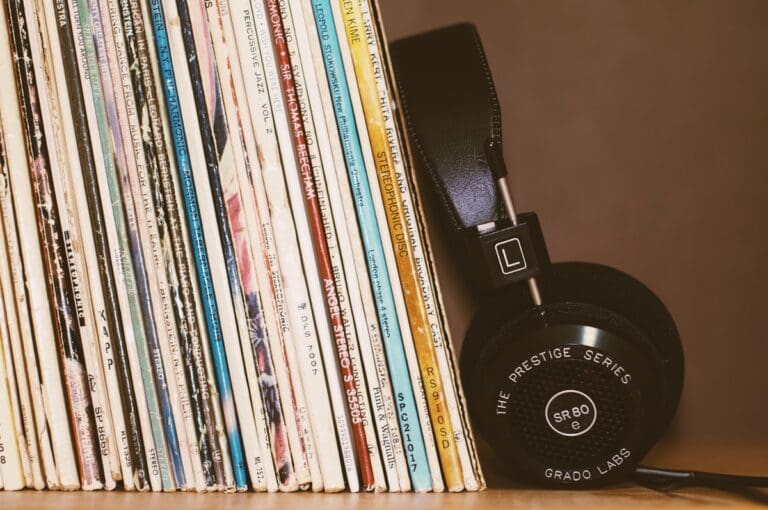 Affordable and Authorized Option
Using royalty free music for your YouTube videos is a much more cost-effective alternative that is legal.
Once you have paid for a one-off payment for royalty-free music, you will not be worried about being flagged for copyright infringement on YouTube or any other online platform.
The reason for this is that many libraries for royalty free music allow those who purchase licenses to use their music for YouTube videos, whether the video is being monetized or not.
This is an important aspect especially for those who use YouTube videos as a way of generating income. Many YouTube users currently depend on royalty free music to access a wide range of quality music for video projects. It would be a waste of time and resources to prepare, film and edit a video and then have it banned for violating copyright.
Royalty free music may be considered by some to be of a lower standard due to its affordability and easier access.
This is not necessarily true. Most producers of royalty free music are accomplished composers who take pride in creating quality music.
Many of the royalty-free libraries consist of music that can be rated alongside any commercial music that is played on the radio. For this reason, YouTube users can be assured of high-quality royalty free tracks to accompany their videos.
The advantage of most royalty free libraries is that the songs can be sampled before the purchase of a license. This will enable you to find out the quality of the music beforehand.
So, Why choose Royalty Free Music for YouTube?
To summarize, everything that has been mentioned in this article, it is important to highlight the main benefits that you will get by using royalty free music for your YouTube videos. You will be able to access full resolution stereo music files, which are straight forward and easy to use.
Once you confirm usability for YouTube, you can be assured that your music will not be flagged and removed from the site due to copyright infringement.
Whether you plan to monetize your videos or not, you will not need to spend too much money to access quality, legal music tracks. Many royalty-free music libraries have a range of licensing policies to suit various preferences.
Most royalty free music libraries have a wide range of music titles to suit various themes and moods. This makes it easier for YouTube users to choose the right tracks for their videos. In most cases, the music collections are updated on a regular basis.
Choose Scott Holmes Music as your source for high-quality no copyright background music for videos and media. Our library offers flexible free for non-commercial and commercial use.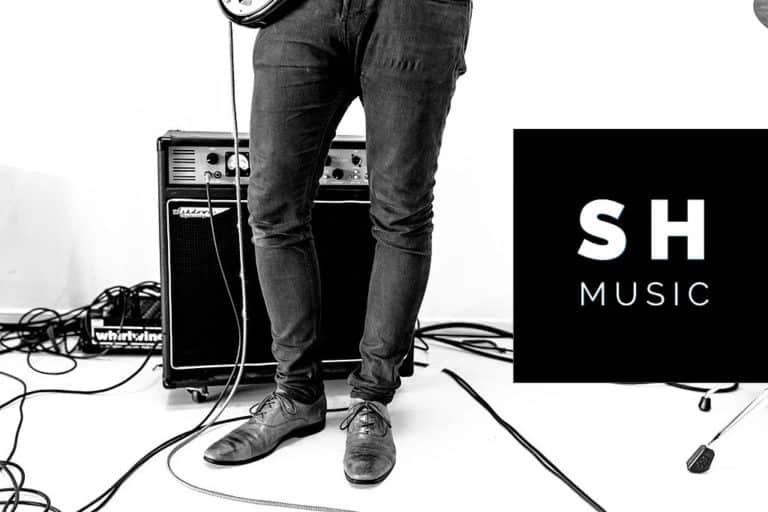 Choose Scott Holmes Music as your Source for High-Quality Royalty Free Music for YouTube Videos
Our music is safe for YouTube videos and other social media platforms. We offer flexible licenses free for non-commercial and commercial use. Each license comes with a ID number that is unique to the customer which covers the licensee against copyright notices or strikes against channels, Facebook or Instagram posts.
If ay any point the licensee does receive a copyright notice from Youtube or any other social media platforms, simply follow the instructions via our Copyright Claims page, copy and paste the contents of the license and submit your appeal.
Typically, any claims or disputes will be resolved within hours…
So, download with confidence knowing Scott Holmes Music has you covered. Check out our stunning library of high-quality royalty free music for all your creative media productions.
Sign up to our newsletter.
Keep up to date with new music releases and site-wide discounts.