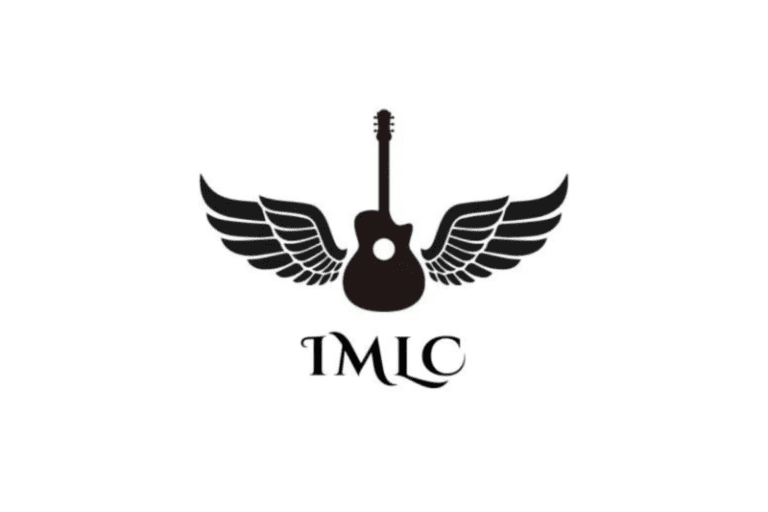 4 min read – July 4th, 2022
Join the Revolution of Royalty Free Music empowered by Independent Artists
What is the Independent Music Licensing Collective (IMLC)?
The IMLC is a global independent music licensing community built with the aim of empowering independent music creators by removing the middleman from the commercial licensing process. The community was founded in West London in 2022, and is the brainchild of independent music artists Ketsa and One Man Book.
Built on the foundations of half a decade's experience negotiating independent music licensing deals with small, medium, and large companies and individuals seeking a broad range of high-quality music for commercial licensing, the IMLC is dedicated to helping make independent music creation a sustainable career choice for artists and musicians.
The demand for high-quality, affordable royalty-free music in a variety of genres is growing larger and wider by the year, with organisations of all sizes, from every corner of the world, seeking out music for a range of projects that will help them deliver engaging content and provide commercial value to consumers.
From podcast themes to documentary soundtracks, mobile apps to in-store radio playlists, social media campaigns to promotional content, the opportunities for music creators to build and sell their catalogues is vast.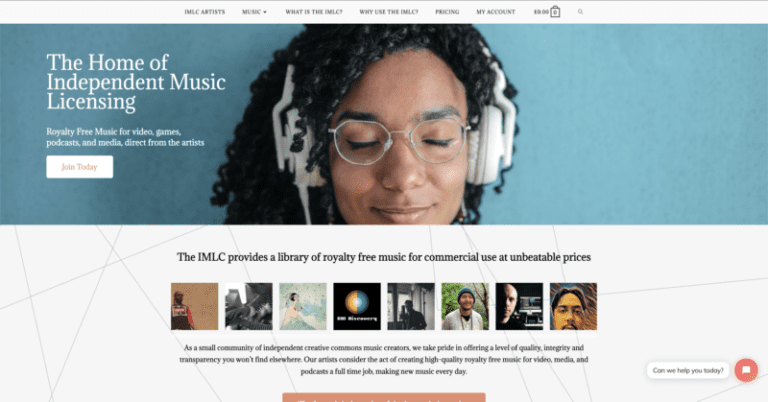 There are many advantages to dealing directly with the artists that are making the music you want to use, rather than going through the traditional, expensive routes of publishers and labels.
Firstly, there are no middlemen fees, so you'll save yourself a fortune on expenditure for your project. You might be making a documentary that needs 10 pieces of music. Licensing 10 individual songs that are good quality and suitable is an expensive business and could run into many hundreds or thousands of pounds.
By subscribing directly to an artist's royalty-free catalogue, however, you could get the job done for as little as £120, and have access to that artist's entire catalogue for other jobs for the rest of the year. As offers go, you'd have to say that's a pretty attractive one.
So if you're looking for high-quality and affordable royalty-free music, it really is worth joining their community-based music licensing revolution, because it's a win-win situation – they'll help your project, and you'll help them stay independent.
Pricing, Licenses & Memberships
The IMCL offer 2 single commercial license options along with 3 membership plans. Each allow for perpetual use and offer varied allowances depending on your project goals.
Single track / Commercial and Derivative Use – £40

Single track / Commercial and Broadcast Use – £150


Library Access Basic Membership / Social Media and Derivative Use – £6 per month
Library Access Advanced Membership / Commercial and Derivative Use – £13 per month

Library Access Gold Membership / Commercial Broadcast Use –

£50 per month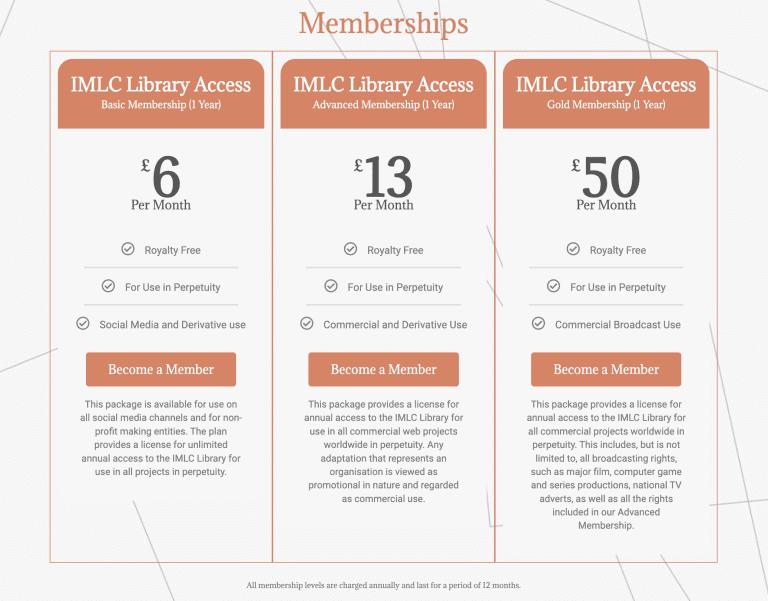 Scott Holmes Music Affiliation
Earlier this year, Scott decided to reach out to fellow Free Music Archive artist "Ketsa" for his recent involvement in their "Music insiders podcast" to congratulate his career success and to highlight similarities within their music journeys thus far.
This is when Ketsa announced his vision alongside fellow founder "One Man Book" for the IMCL and proposed the idea of Scott Holmes Music joining the already impressive catalogue of musicians. 
Without hesitation, his answer was – yes!
Final Words - Check out The IMLC!
As a small community of independent creative commons music creators, they take pride in offering a level of quality, integrity and transparency you won't find anywhere else. They're artists consider the act of creating high-quality royalty free music for video, media and podcasts a full time job, making music every day.
Their music really is unique, and if you want your videos to stand out from the crowd then this is the place to get your music. They have something for all kinds of genres, and all kinds of videos/multi-media. 
So, what are you waiting for? Join the Revolution of Royalty Free Music empowered by Independent Artists today!
Sign up to our newsletter.
Keep up to date with new music releases and site-wide discounts.