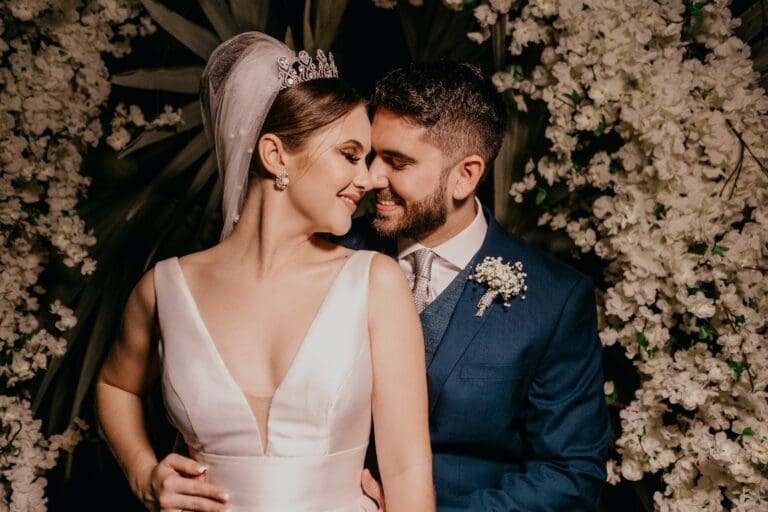 3 min read – April 8th, 2022
Create Unforgettable Memories and Capture Those Special Moments with Royalty Free Music for Wedding Videos
Music has the power to touch the deepest emotions, bringing tears of joy to someone's face even decades later. When a couple hears "their song" on the radio, it's nearly impossible for them not to look each other in the eyes, smile and share a passionate kiss. 
If you want to create the best wedding videos, amazing music tracks are a must. So, why choose royalty free music for wedding videos?
Professional music helps you create true works of art for these extraordinary occasions. There are many benefits when using royalty free music in wedding videos and as background music during the ceremony:
Unique personality:
Every couple shares different personalities. Some brides and grooms want the day to feel traditional, others prefer an artistic touch. From vintage to international, the possibilities are endless with royalty free music.


Wide range of music:
Professional videographers and photographers can discover ideal songs for their clients' needs. Having a wide range of tracks available ensures amazing results no matter the project.
Touching tunes:
Royalty free background music is often specifically designed to be moving. It can infuse feelings of hope, happiness, love and tenderness, making weddings truly wonderful.
Unforgettable memories:
Music is closely connected with memories. It can make brides and grooms remember their special moments together and recall beautiful occasions with friends and family.


Perfect ambience:
High-quality background music can give wedding ceremonies and wedding videos unsurpassed elegance. It creates a backdrop that goes for and beyond classical music.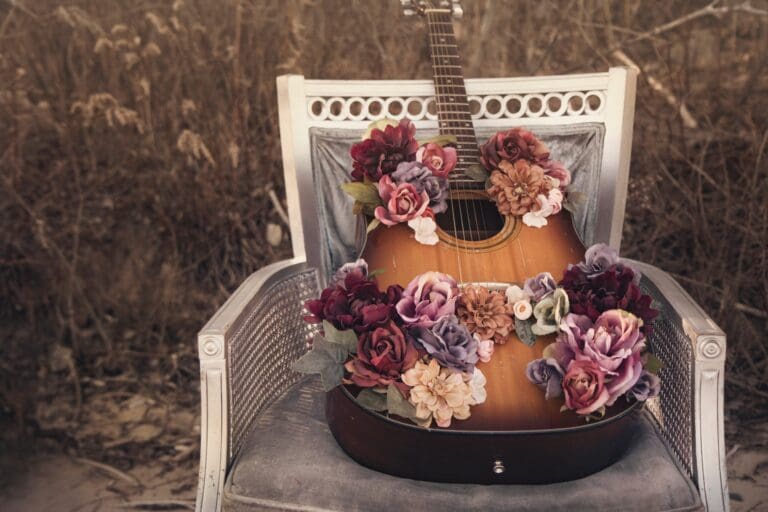 What about using copyright-protected commercial music as background music?
Using commercial music from a couple's favourite artists in wedding ceremonies and videos can be tempting. After all, who wouldn't love to have Ed Sheeran or Maroon 5 perform during their wedding?
Unfortunately, turning to commercial songs for wedding videos can create big problems whether you're a professional photographer or a talented bride looking to create your own video.
Music labels can impose huge fees for the commercial use of tracks. Even personal use can run into trouble, such as having your wedding video blocked on YouTube and other social media sites. The safest bet is always to use royalty free music for wedding videos.
Anytime your use of royalty free music involves a commercial application, you need to obtain a license for it:
Photographers
Wedding venues
Wedding planners
Vendors using music on websites
Professionals need a license for music in products they sell or services they offer. Licensing is also required for tracks used to promote your business or services.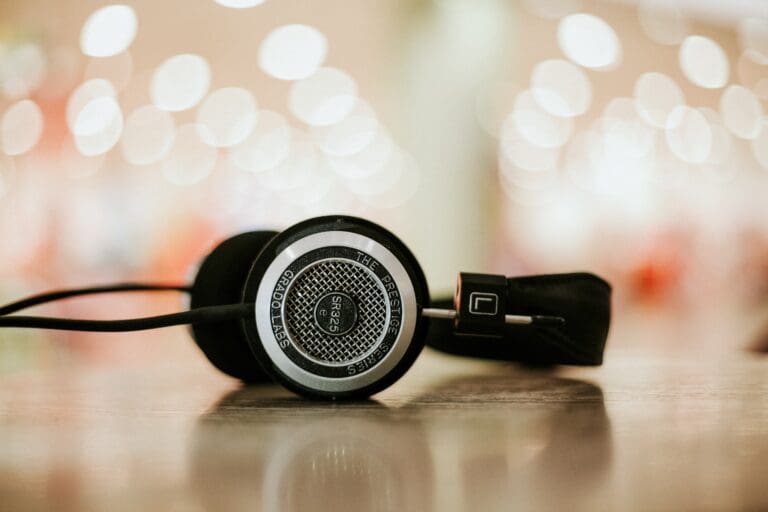 Why choose an All Access Pass membership?

Many companies that offer royalty free music make you pay a fee for each track individually. This isn't ideal for businesses that create wedding videos because you need to have enough variety for your clients.
At Scott Holmes Music, we simplify things for you. Our All Access Pass Membership lets you pay a one-off fee that gives you access to over 150+ songs, logo's and idents. Unlimited uses. Unlimited possibilities.
Unlimited Royalty Free Music Membership
🔓 Unlock Instant access to our entire music library forever, with one single purchase.
Sign up to our newsletter.
Keep up to date with new music releases and site-wide discounts.