Create stunning slideshows or capture those magical moments on film with our royalty-free
wedding & celebrations background music for videos.
Our team have carefully selected a playlist of our favourite tracks:
Create everlasting memories with the perfect soundtrack for slideshows or video
Choosing the perfect music helps create true works of art for these extraordinary occasions. With the right background music, these special memories can be emotionally enhanced and forever cherished.  
With the security of a flexible royalty free music license, photographers, videographers, venues and professional production companies can relax knowing their photos or footage is covered and safe to use on all social media platforms, worldwide.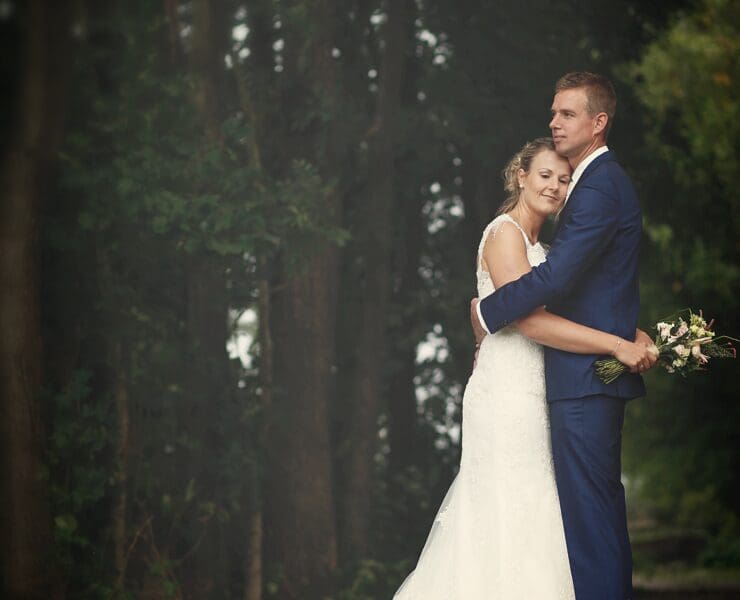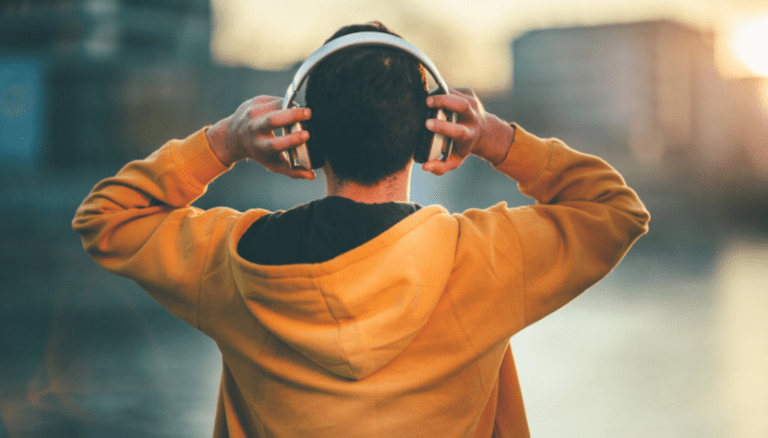 Why choose our royalty free music collection for your project?
With our frustration-free licensing structure, we make it easy for you to download and drop tracks straight in to your media projects. We offer free creative commons music downloads along with affordable royalty free music for commercial use.
Get an All Access Pass Membership and unlock instant access to our entire library of royalty free music. No subscriptions or hidden fees. A one-off payment secures unlimited downloads/uses, forever.
Check out related articles from our blog: