Make your content memorable and stand out from the rest with these exciting intros.
The perfect addition to podcasts, YouTube channels and brand identity.
Our team have carefully selected a playlist of our favourite tracks:
Why is Podcast Intro Music Important?
The purpose of podcast intro music is to grab the listener's attention and set the mood for the show. It should be memorable and instantly recognizable, so that listeners know exactly what they're listening to. The right music can make a podcast feel more professional and polished, and can help to establish a brand identity.
When it comes to creating a successful podcast, the intro is everything. It's the first thing your listeners hear, and it sets the tone for the rest of the show. One of the most important components of a podcast is the background music.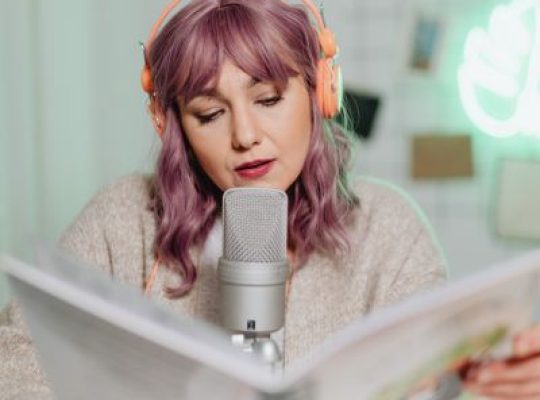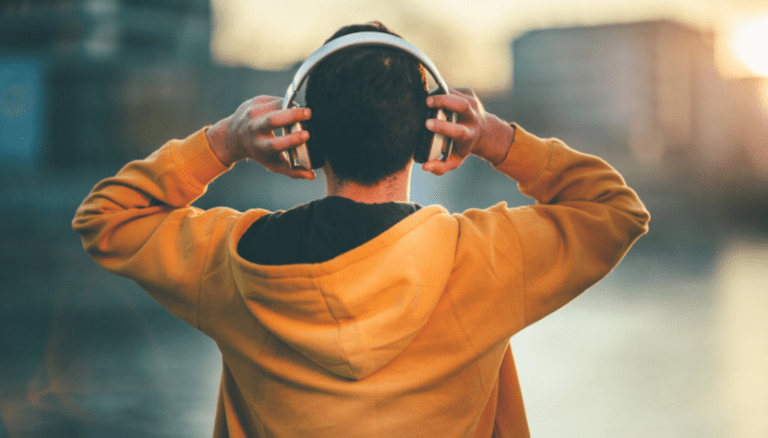 Create the perfect podcast intro with us.
With our frustration-free licensing structure, we make it easy for you to download and drop tracks straight in to your media projects. We offer free creative commons music downloads along with affordable royalty free music for commercial use.
Get an All Access Pass Membership and unlock instant access to our entire library of royalty free music. No subscriptions or hidden fees. A one-off payment secures unlimited downloads/uses, forever.
Check out related articles from our blog: