Seal the deal with your video listings by adding our hand-picked playlist of real estate background music for your next production project.
Over the years, real estate videos have become the ultimate selling tool online, and it's easy to understand why: People browse dozens, even hundreds of listings which means agents only have a short moment to capture the attention of potential buyers. 
If you really want to stand out from the rest, making walk-through videos of concise, helpful, and informative content can give your viewer a more in-depth experience along with making your agency appear more professional & transparent.
However, why stop there? This is where the you can take your real estate video production to the next level! Adding the right background music can give viewer's an inviting sense of living there.
What kind of background music is best suited for Real Estate videos?
Typically, minimal & sophisticated instrumental tunes with a corporate theme are the way to go. For example: Real Estate by Scott Holmes Music. 
However, it depends what message you're trying to convey… a luxury studio apartment in the centre of London or a country cottage hidden in the beautiful hills of Scotland…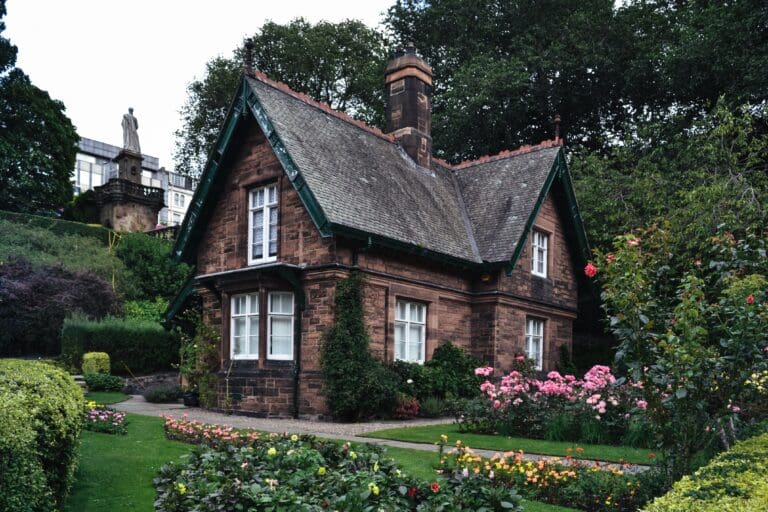 You'll find, not all corporate themed tunes are as fitting as they seem. For example, the country cottage video would be better suited to emotional piano/acoustic guitar with orchestral elements. Whereas the studio apartment would tie in better with minimal/electro music with pop elements.
To help guide you in the right direction, we've compiled a playlist of royalty free music tracks that are the perfect fit for real estate videos. Next time you complete a video project but need music to polish off your production, keep this playlist in mind.
Have a listen to our luxury playlist of Real Estate Background Music:
Open the door to your clients with fresh music to accompany your videos!
Unlimited Royalty Free Music Membership
🔓 Unlock Instant access to our entire music library forever, with one single purchase.
Sign up to our newsletter.
Keep up to date with new music releases and site-wide discounts.