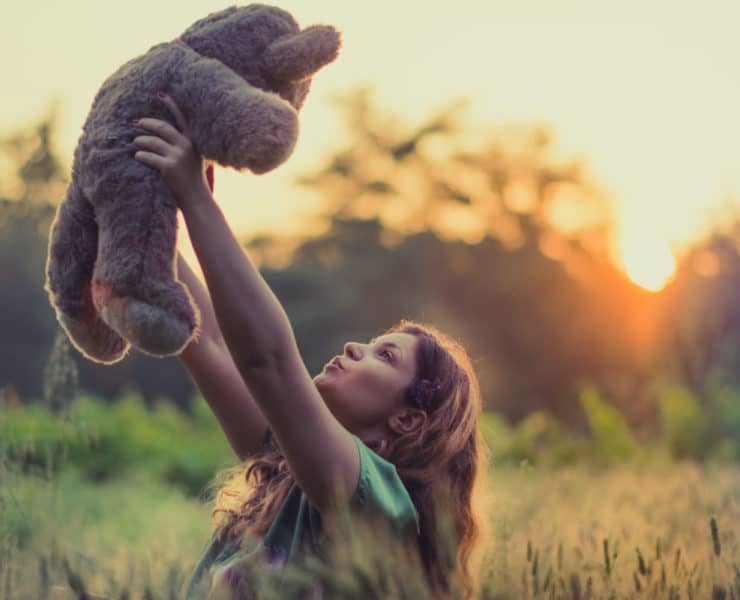 A warm, inspiring storytelling background track.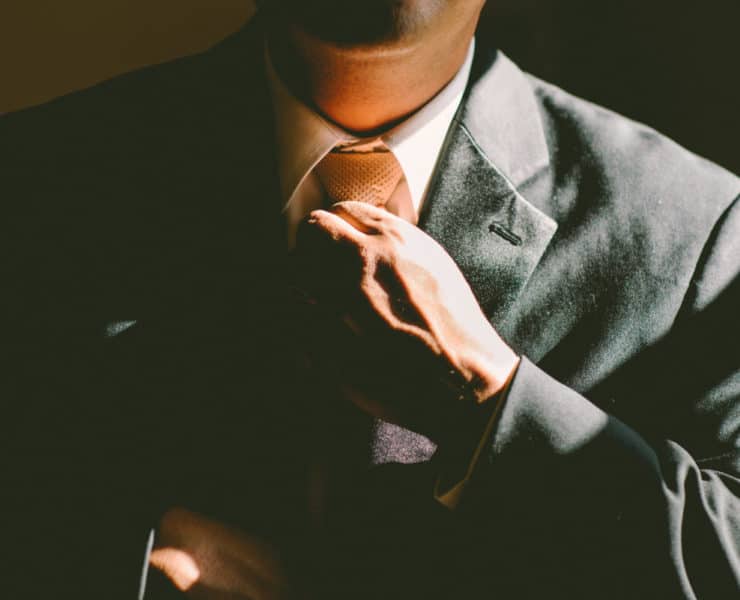 Inspirational track with motivational mood. Perfect fit for presentations.
Cinematic background music for your epic projects.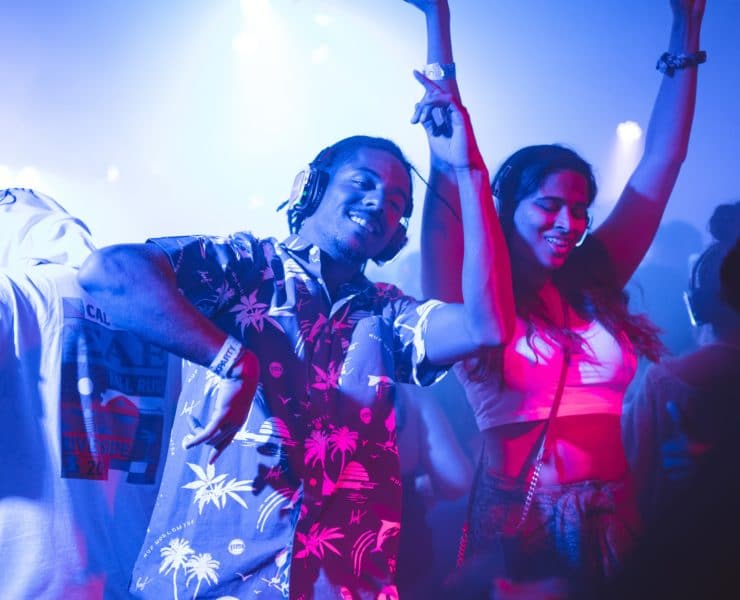 Uplifting party track that will be sure to make your video stand out!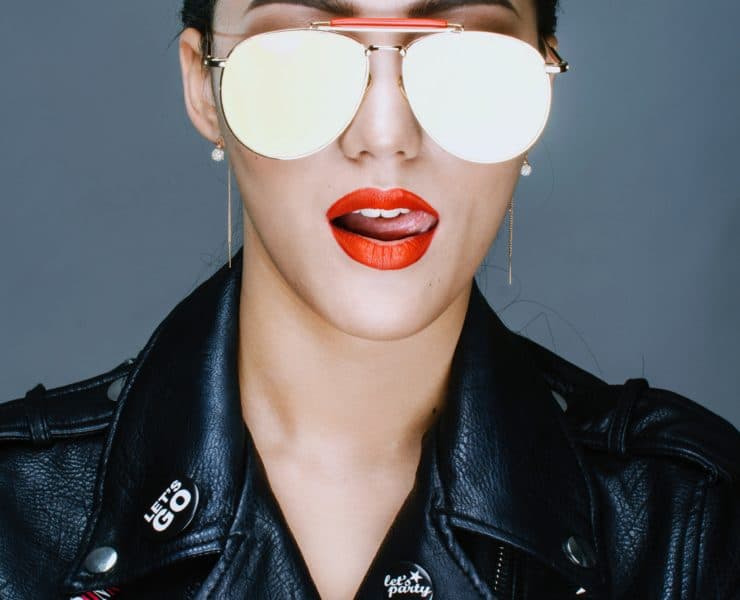 Fast paced energetic indie-rock background track.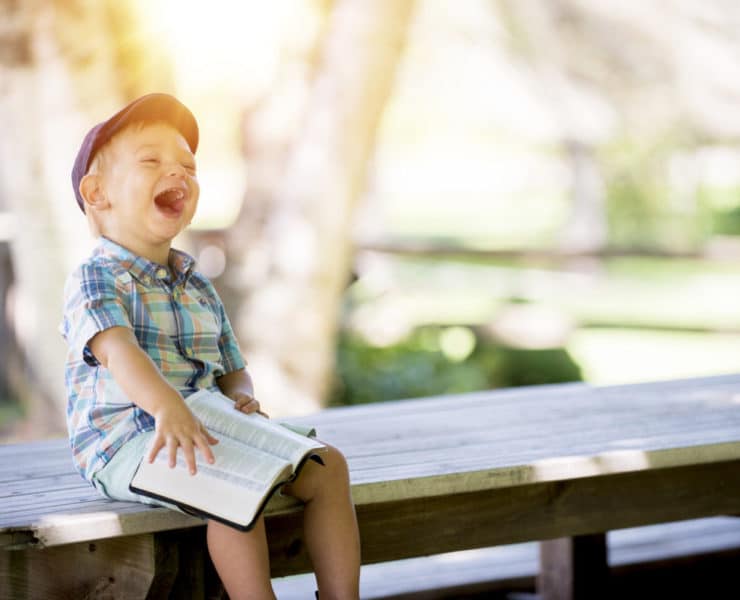 Cute and happy go lucky piano tune for your YouTube videos.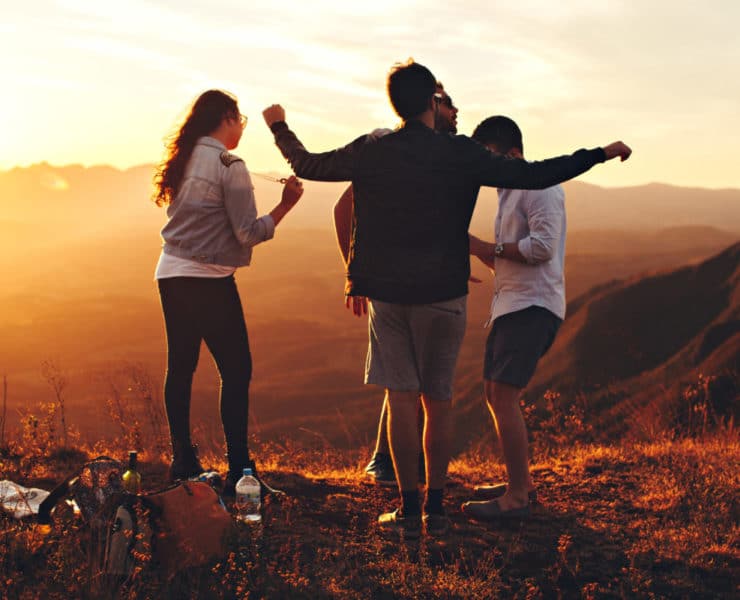 An exciting, energetic background track, packed full of adventure.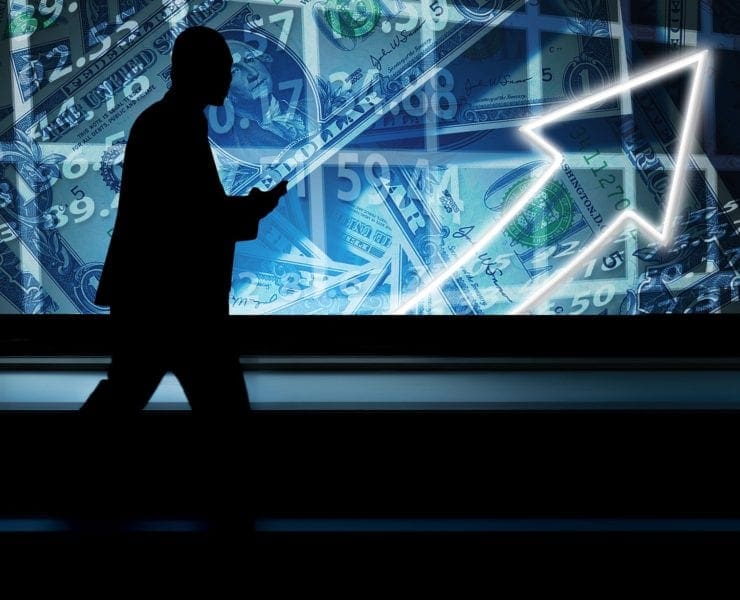 Confident, upbeat corporate track ideal for product presentations.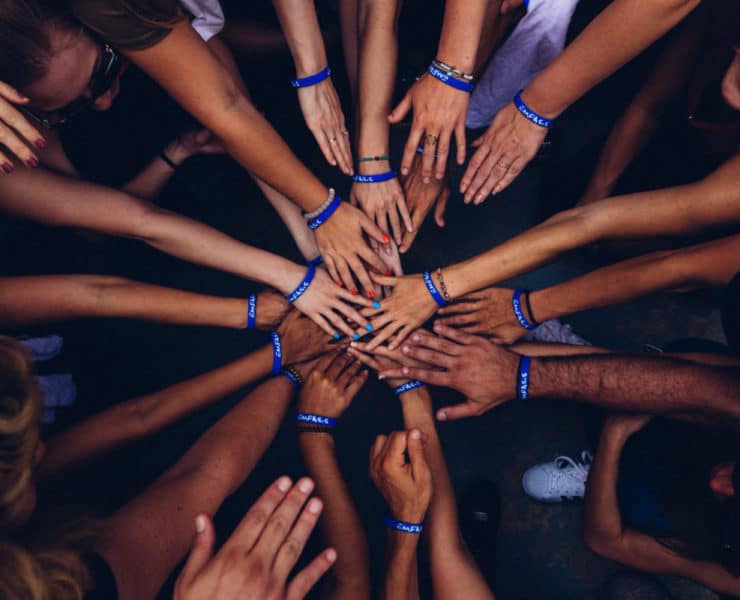 Modern corporate background track to enhance your marketing videos.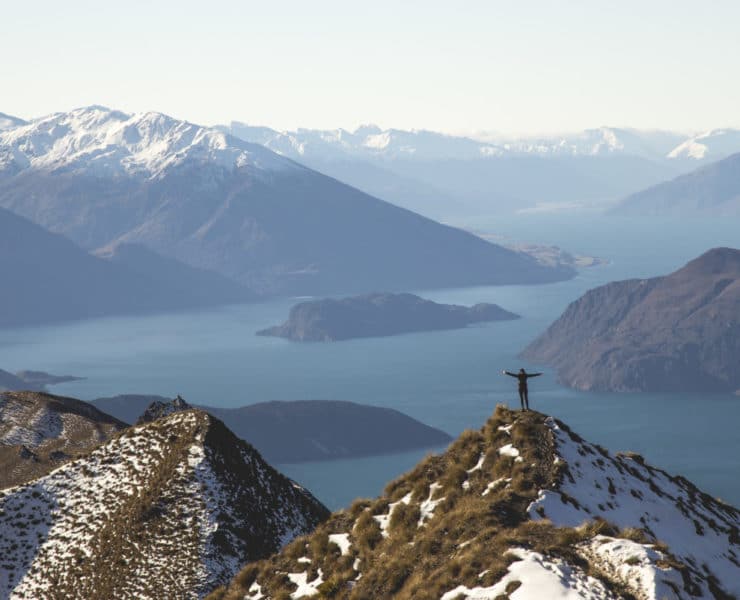 Dreamy corporate track perfect for brand identity projects.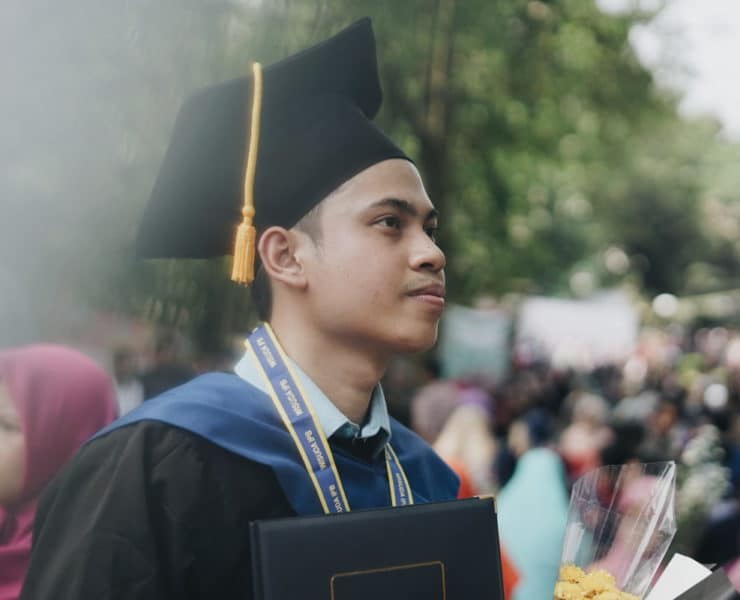 Inspiring track with upbeat & motivational vibe.