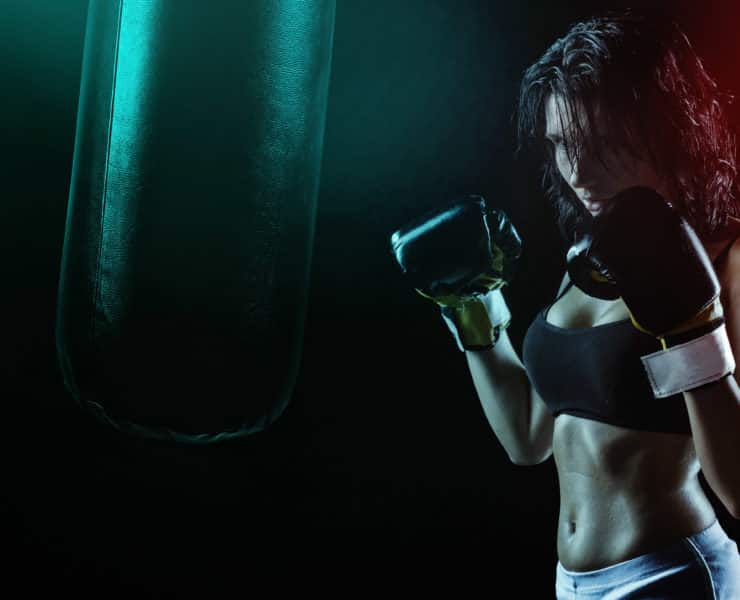 Hard-hitting, aggressive royalty free rock track.
Abstract synth based track perfect reflective content.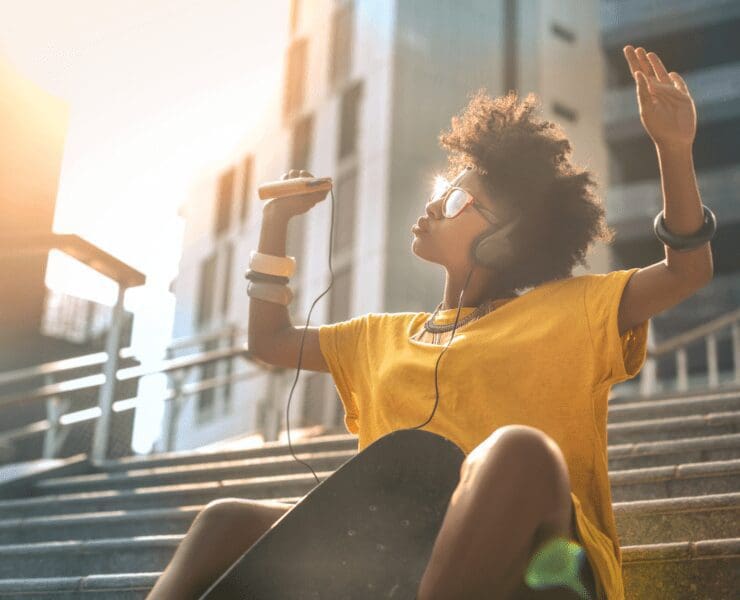 An uplifting acoustic-indie track filled with optimism.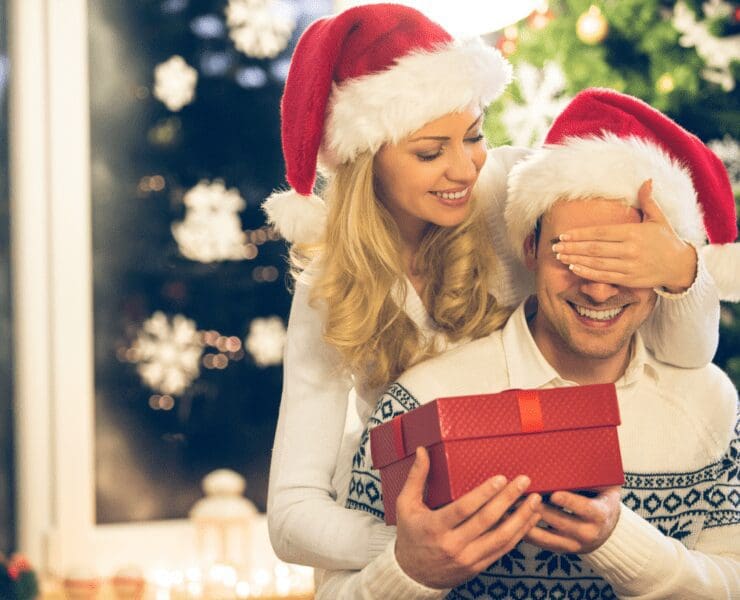 Christmas track perfect for capturing that festive feeling.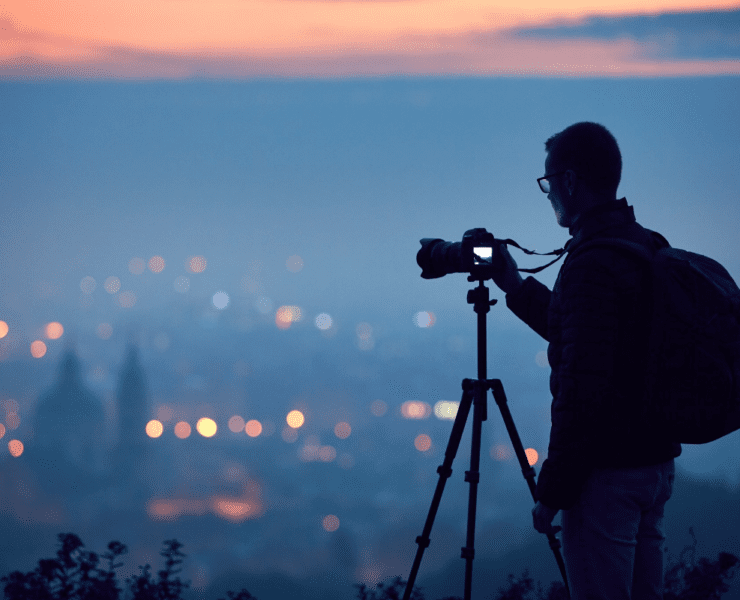 Inspiring ambience beat with colourful textures.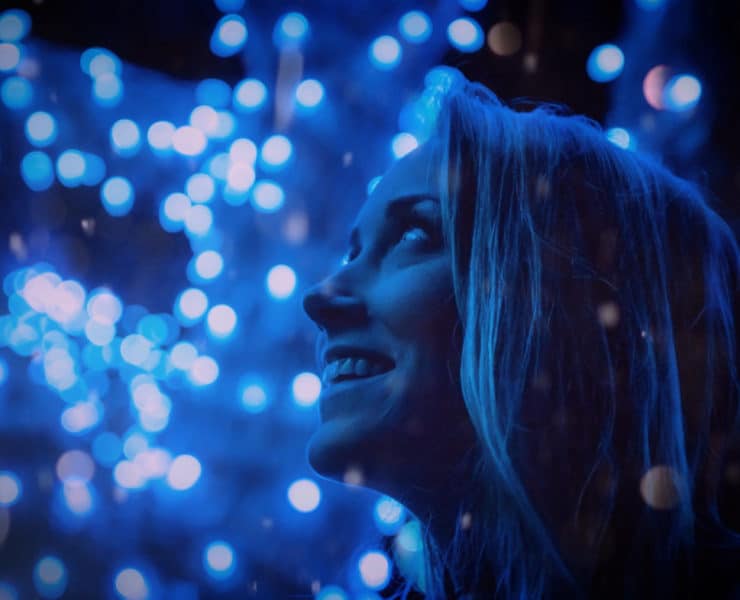 Magical, inspiring background track perfect for wedding projects.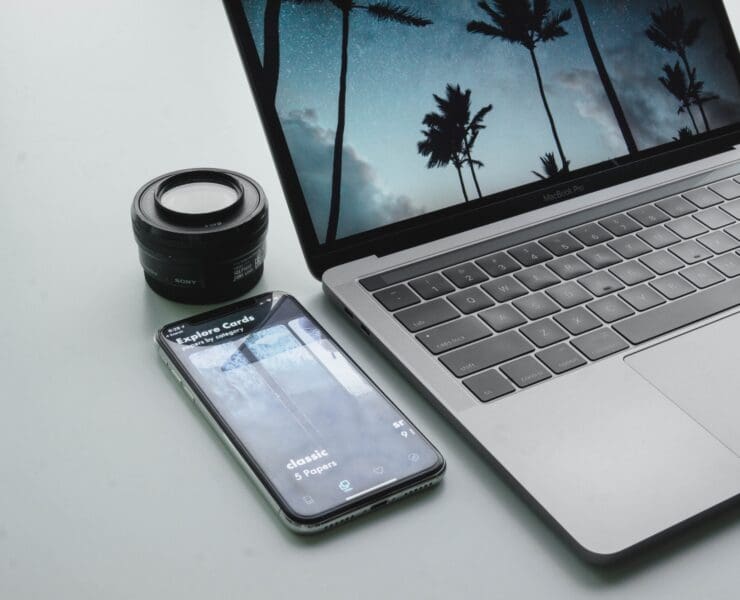 A subtle atmospheric track with deep bass and synths.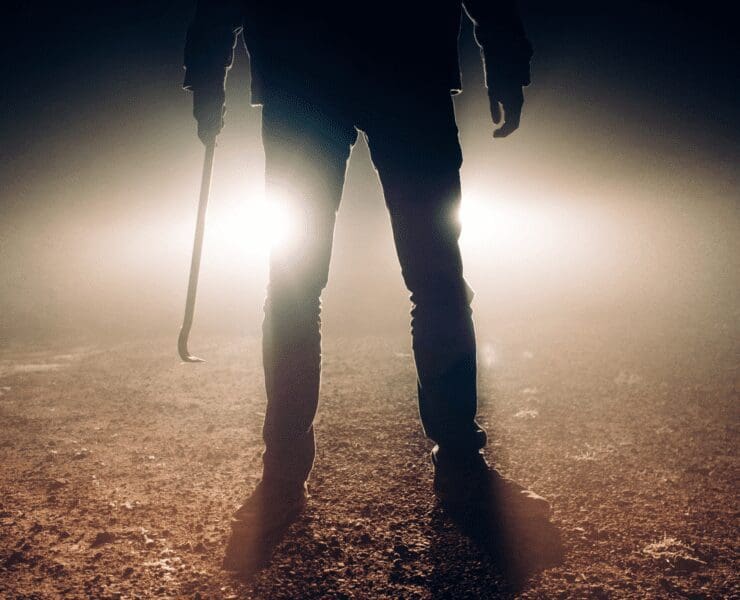 A dark and intimidating UK drama inspired track.
A confident track ideal for real estate property listings.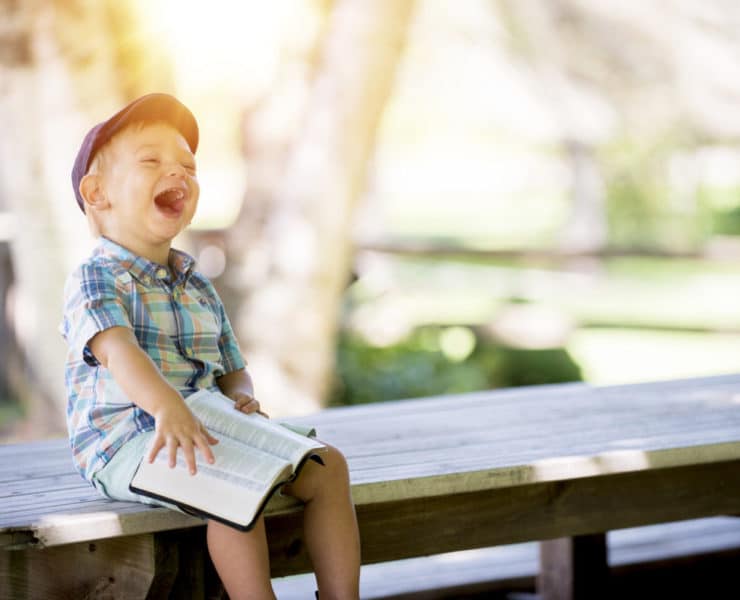 Cute, happy go lucky piano tune for YouTube videos.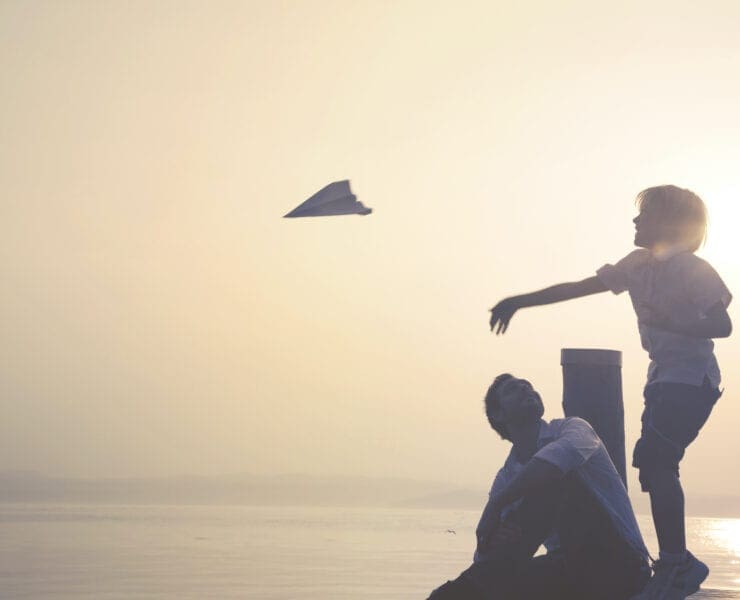 Emotional piano/orchestral background track.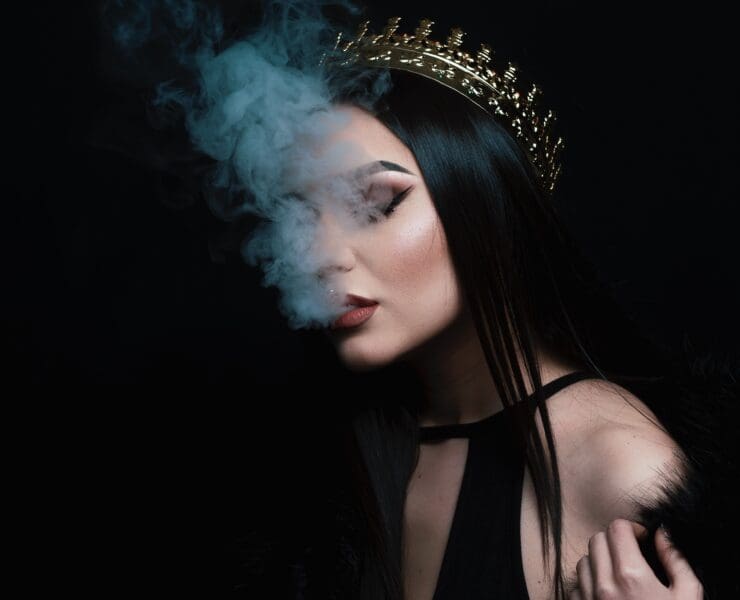 A majestic track featuring orchestral strings & hits.