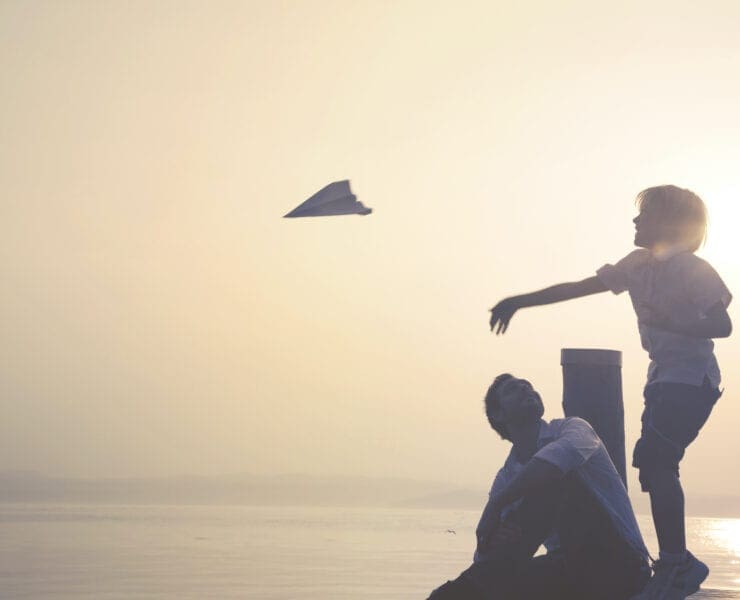 Emotional piano/orchestral background track.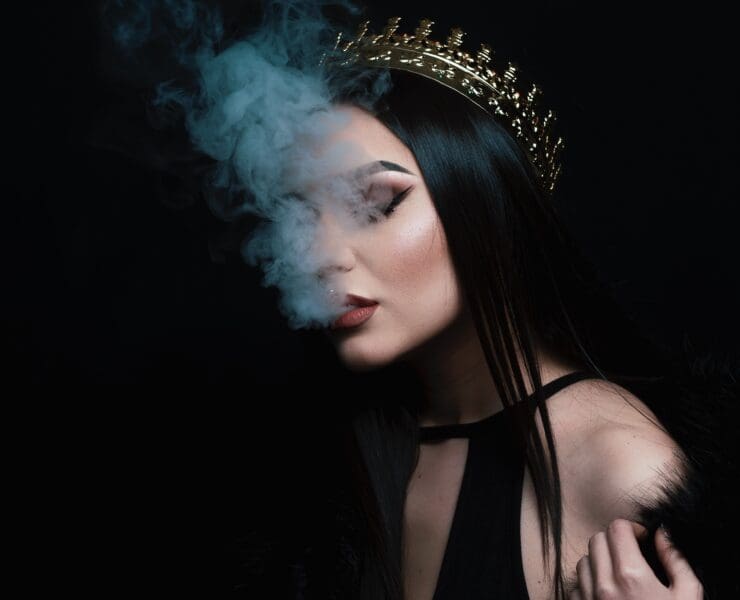 A majestic track featuring orchestral strings & hits.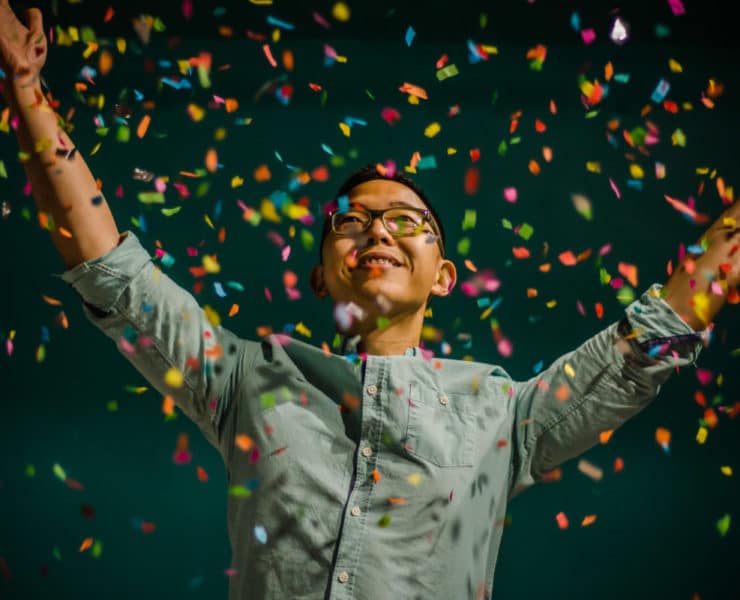 Inspiring, upbeat corporate background track.
An enthusiastic track for your next business project.
Electro track with elements of pop and EDM.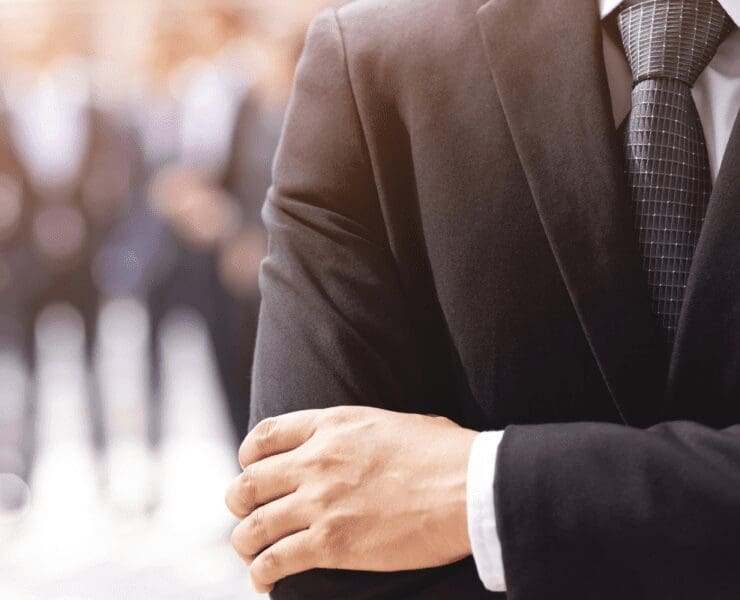 Corporate track perfect for marketing presentations.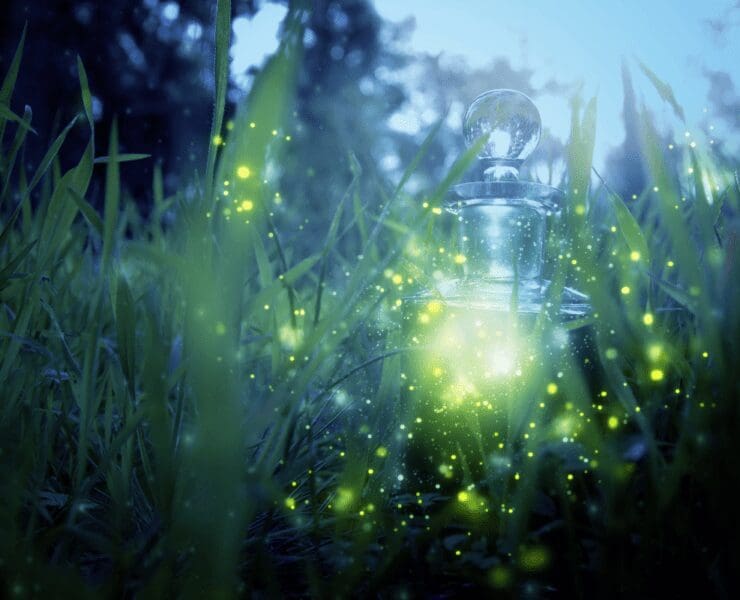 A short majestic, orchestral background track.
A calm track that features a soothing, meditative sound.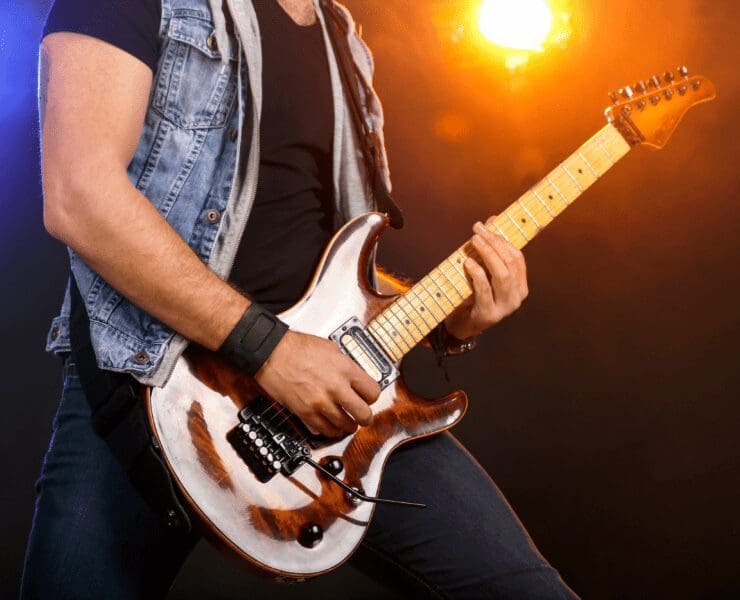 Powerful, energetic rock/metal background track.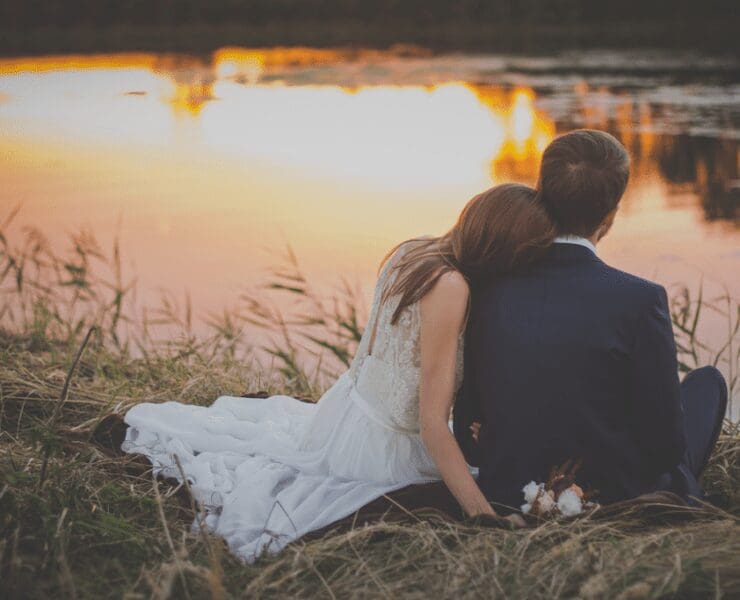 Heartfelt, inspiring background track that builds with anticipation.
Ambient, downtempo track with dreamy vibes.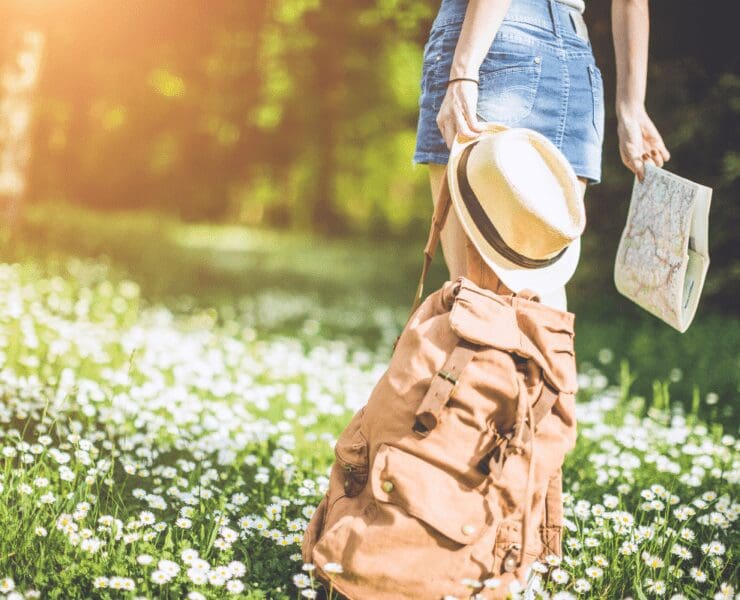 An acoustic, orchestral track full of hope and adventure.